One of my favorite thing to do, is to add keyboard parts to amazing rock songs!
I think that the Hammond Organ is one of the most versatile keyboard for rock, pop, blues and so many musical style.
So in this lesson, I'll show you how I would add some Hammond organ to a legendary tune like Sultans of Swing (Dire Straits) if I was in a rock band context.
To watch the performance video: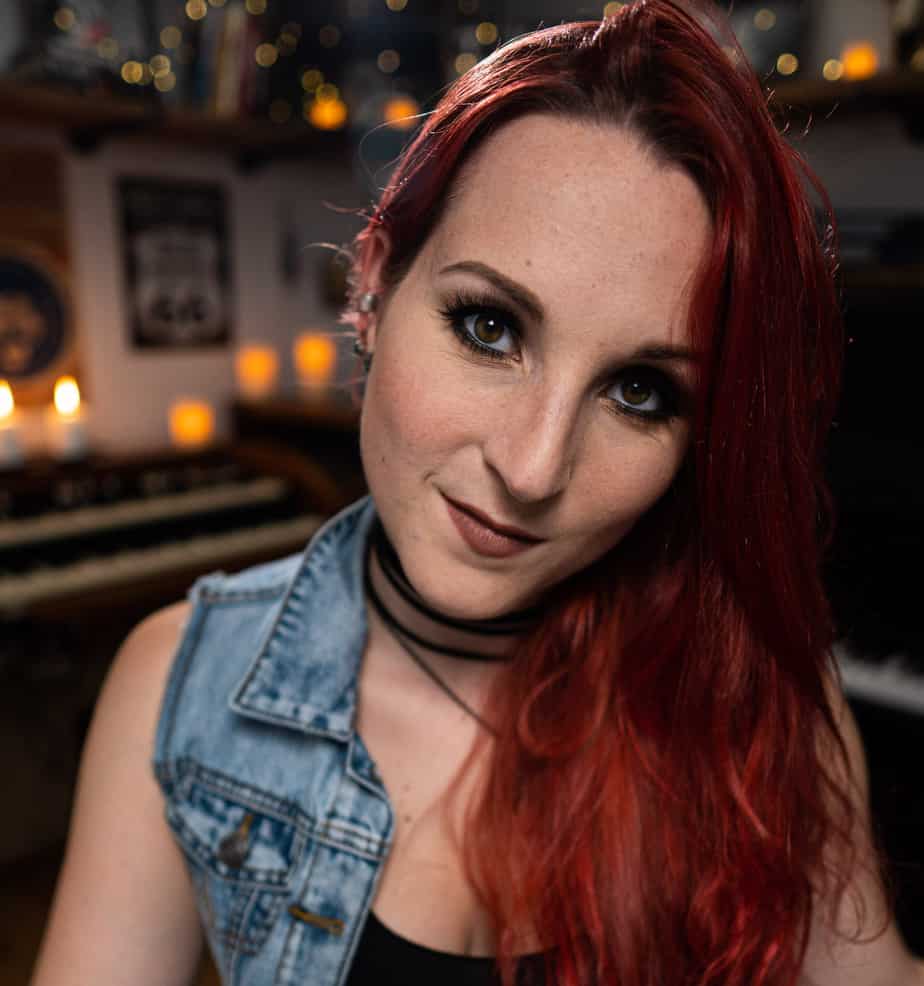 Founder of Online Rock Lessons, Marine is the keyboardist for Uncle Kracker, Corey Hart and Highway Hunters.
With over 20 years of experience in show business, Marine is launching the first Canadian Music School dedicated to rock and blues lovers.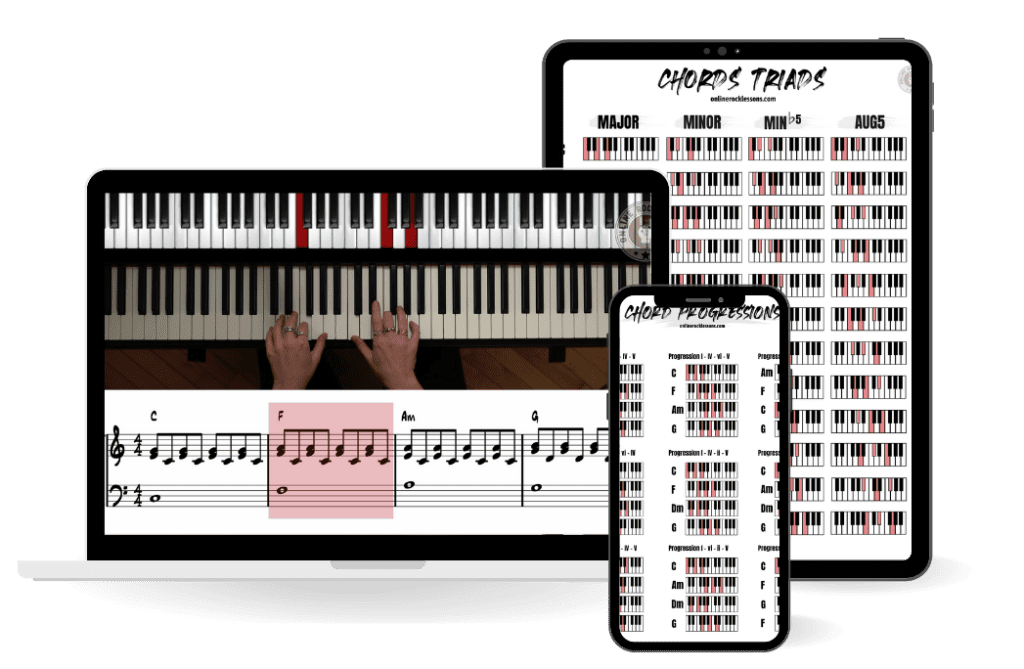 GET YOUR FREE ACCESS TO THE CHORDS COURSE
Start learning chords on the piano!