Theory, Techniques, Grooves and more!
What if I told you there's a simple method to play all the songs that you love? 
Let me introduce you to the Online Rock Lessons Piano Method.
Your A to Z path to piano freedom. 
Get access to our masterclass library with hundreds of pre-recorded videos so you can easily keep track of your progress and never lose any lessons even if you go on vacation.
Have fun learning the songs you love with our song tutorials library. Get access to song video breakdowns with tempo variation, grooves and comping, solo transcriptions and music sheets so you can take your time and learn at your own pace.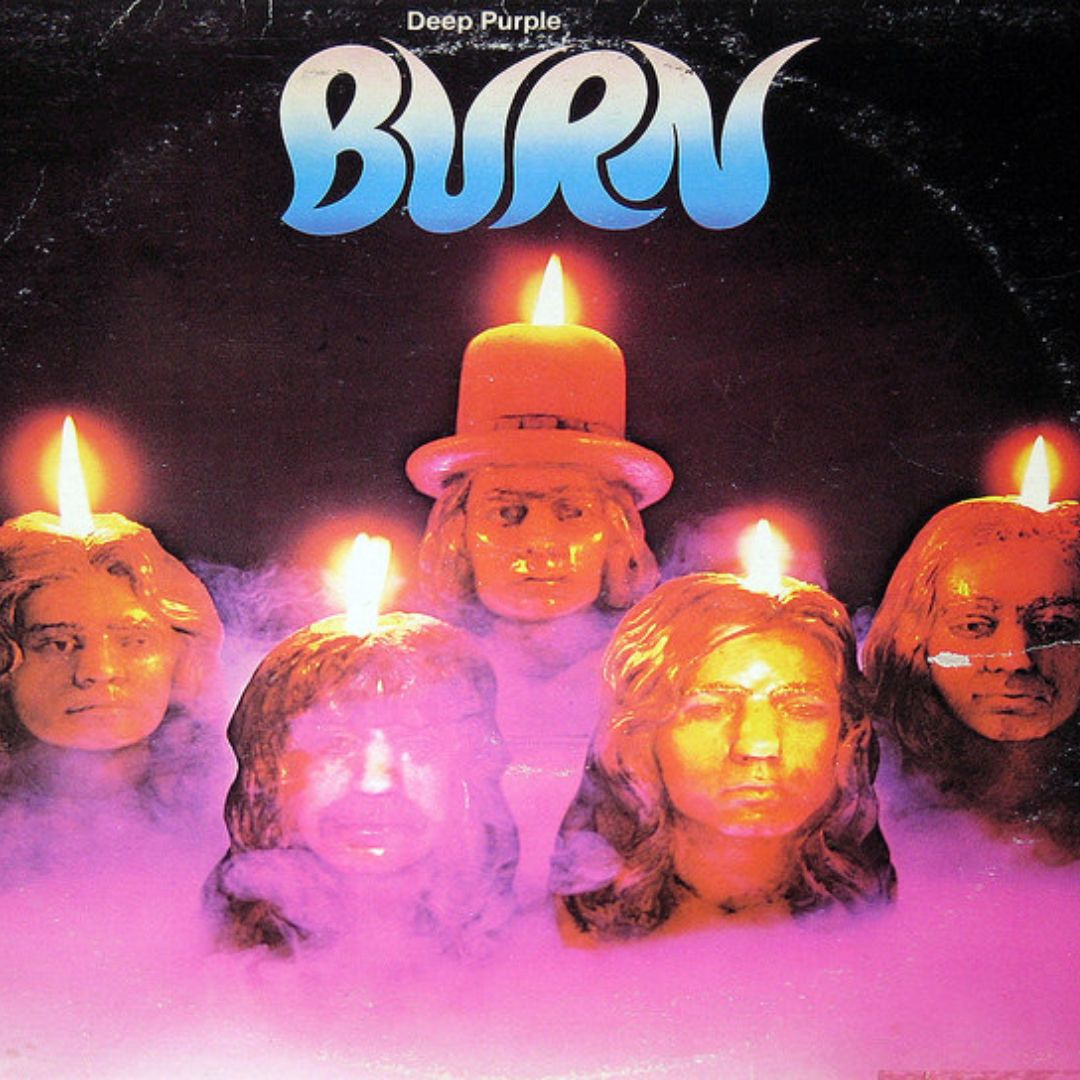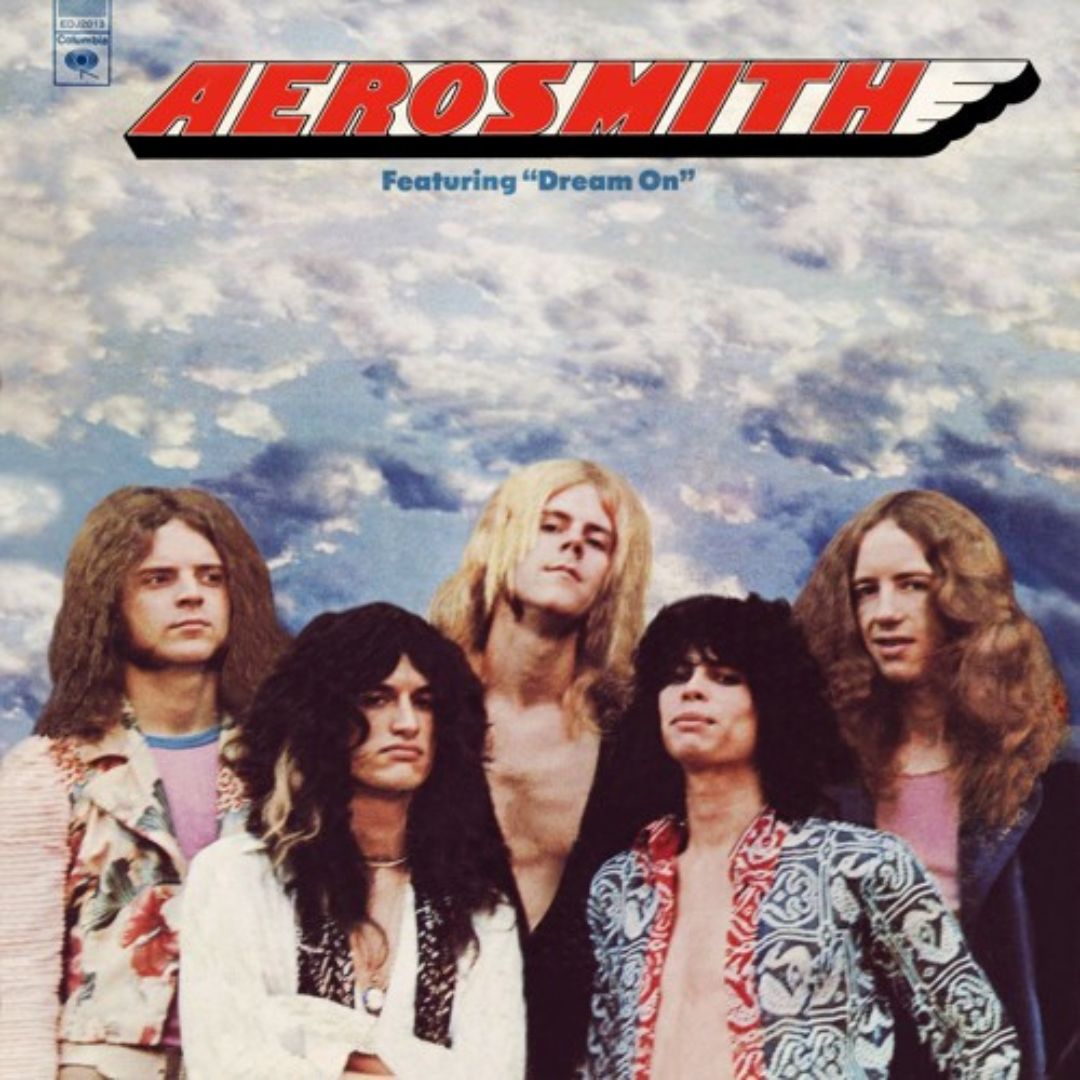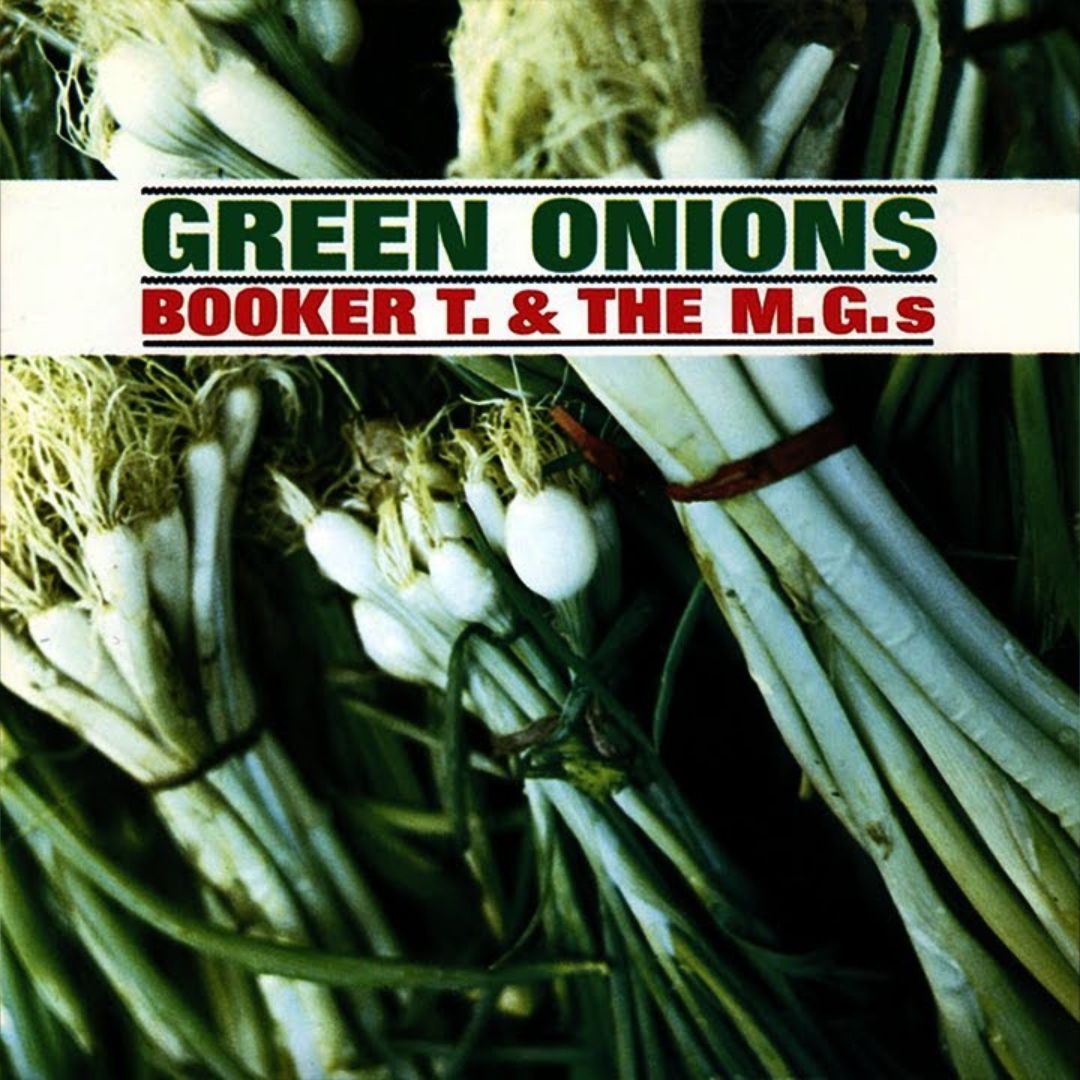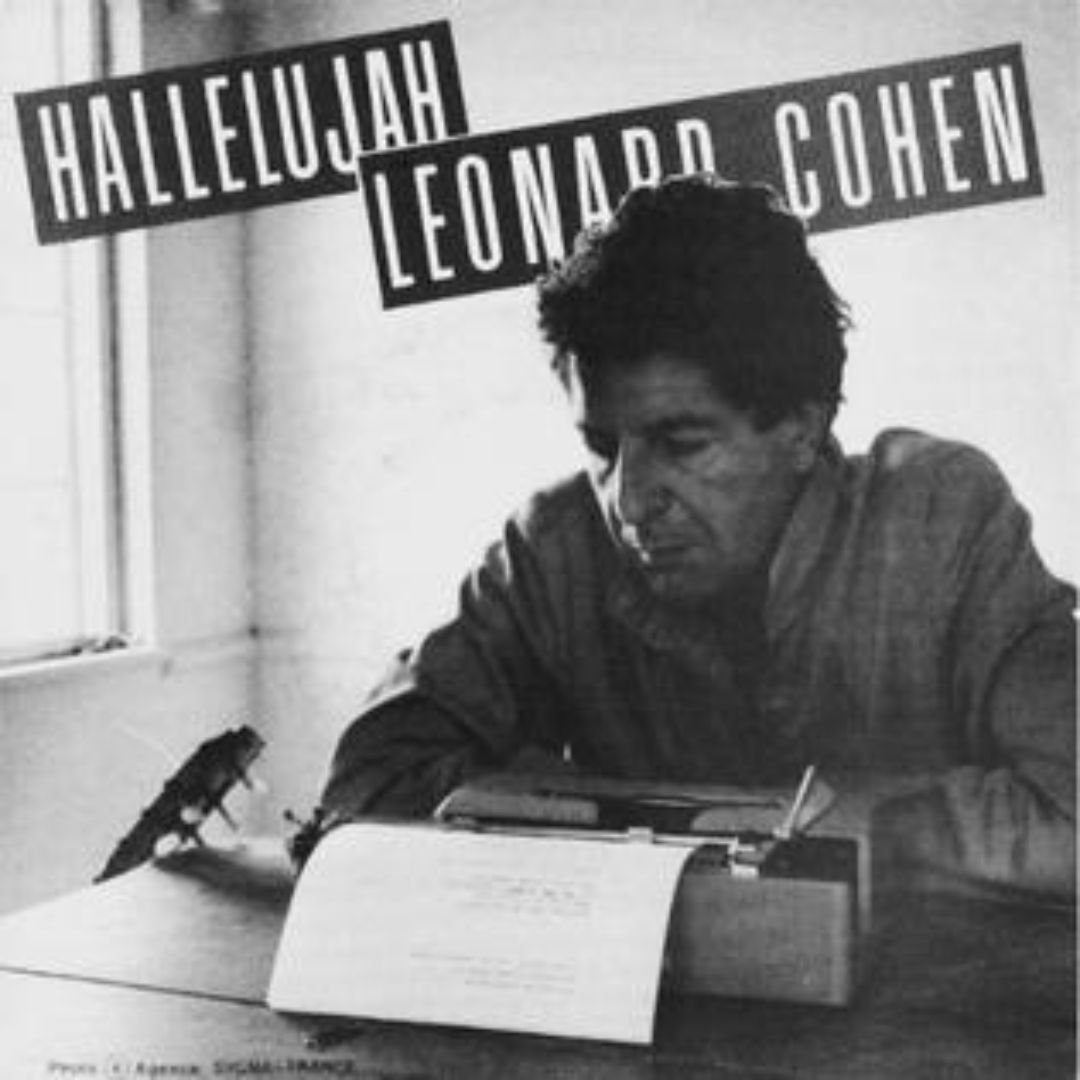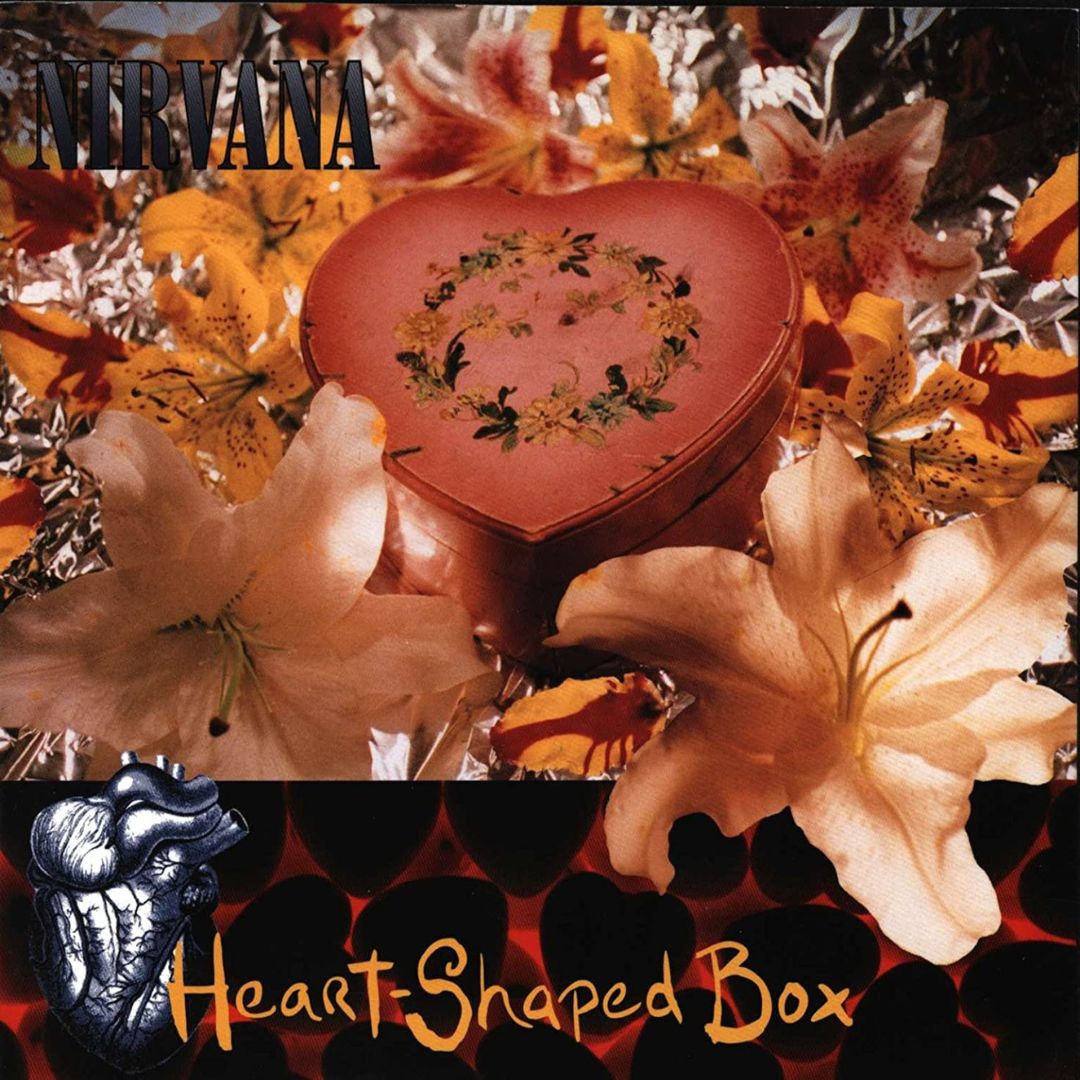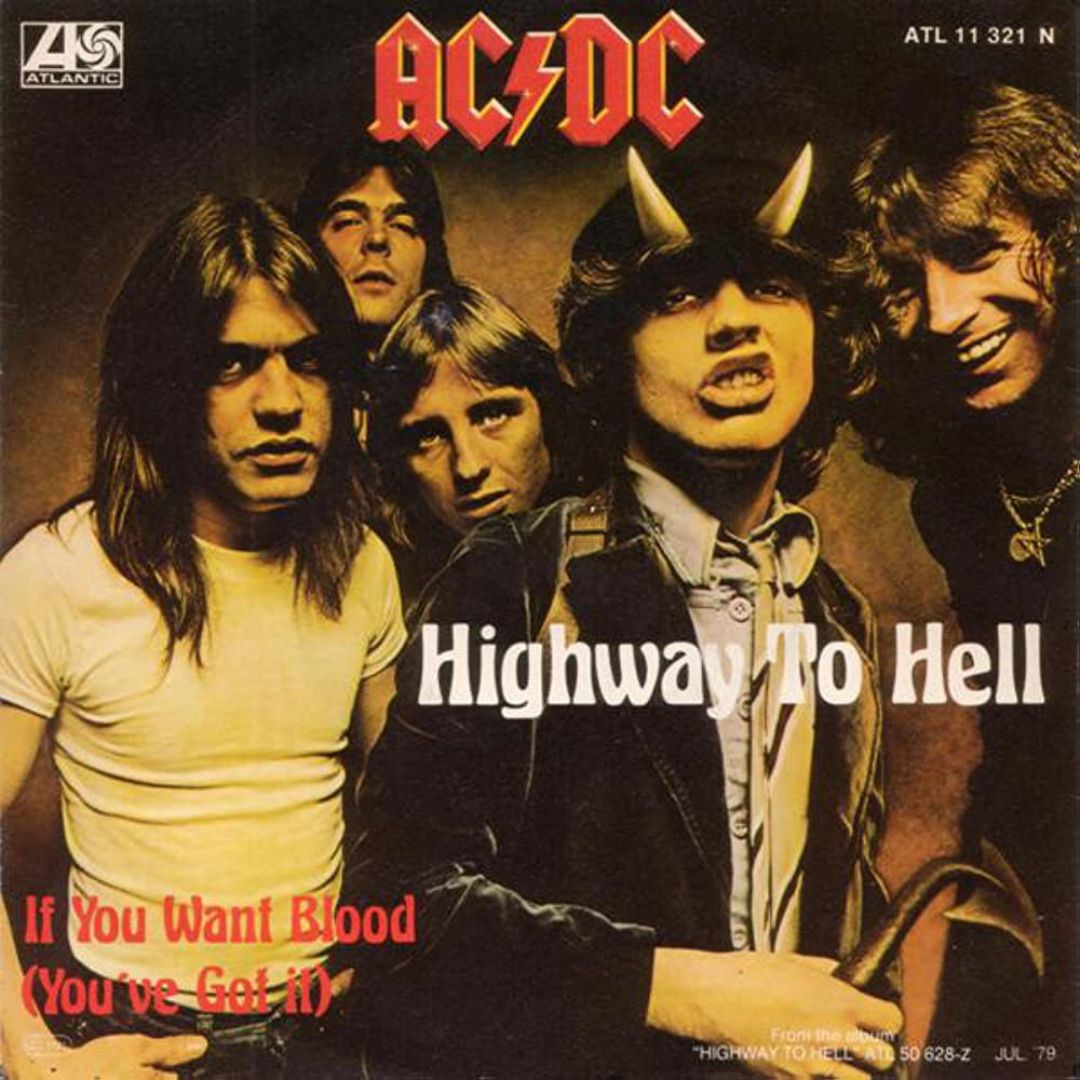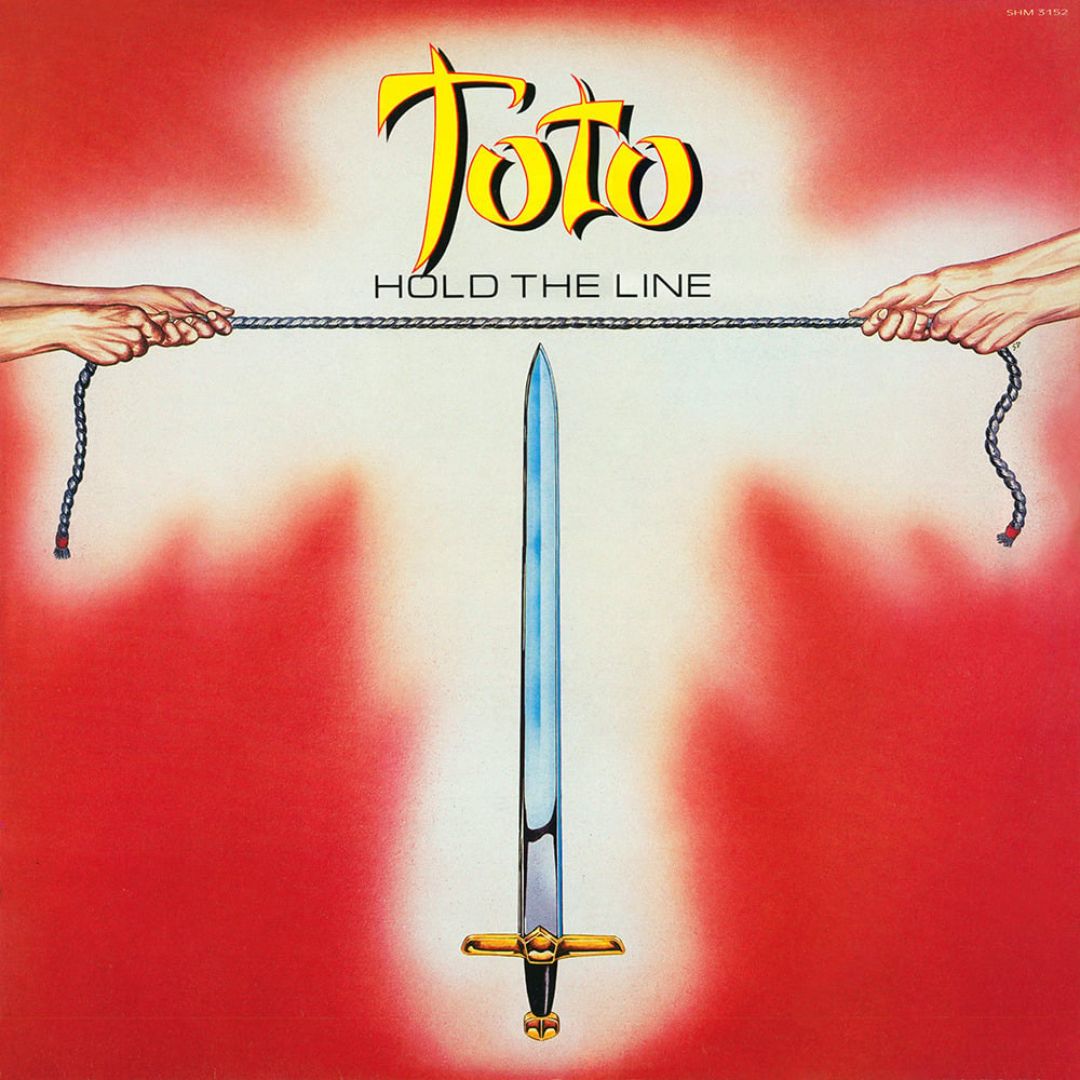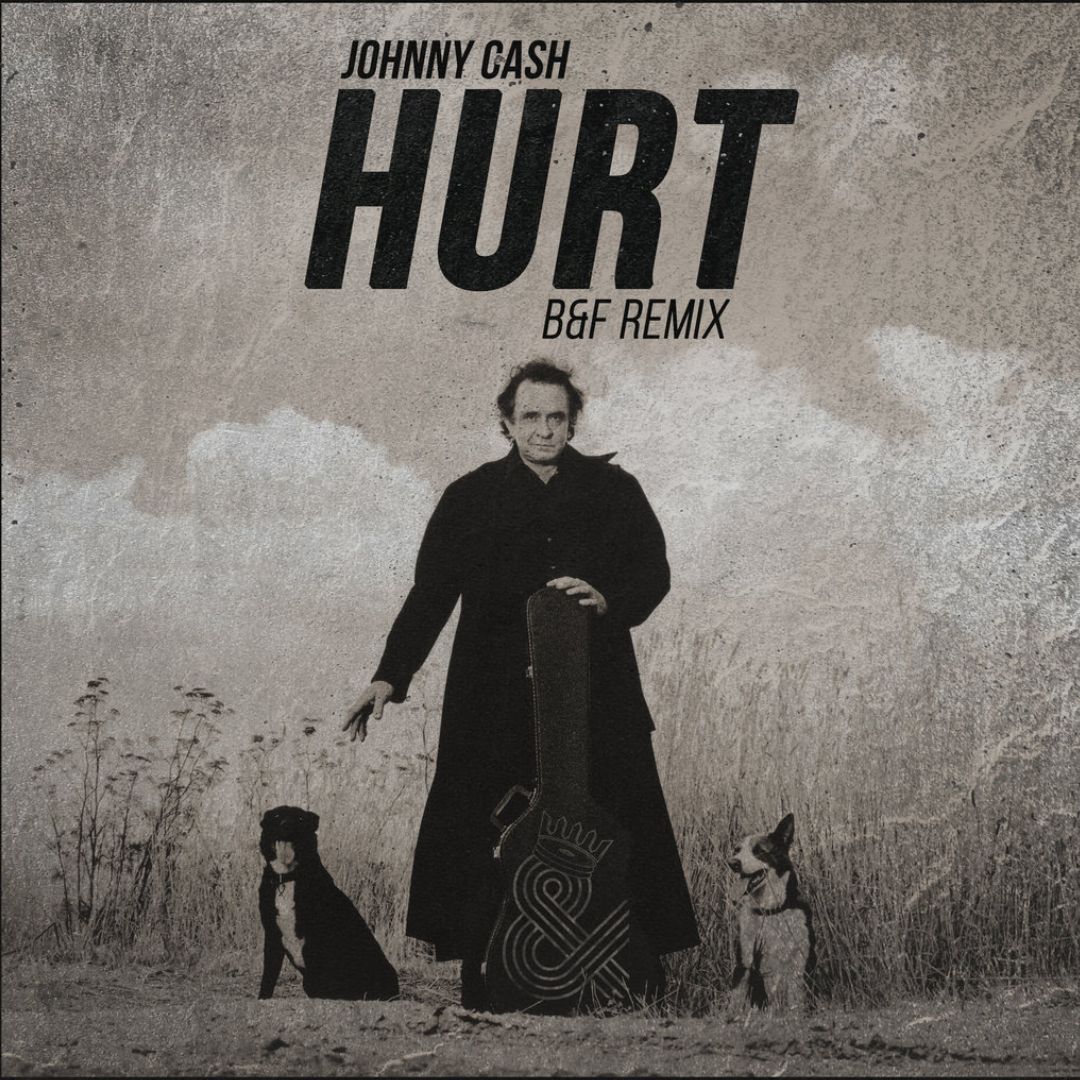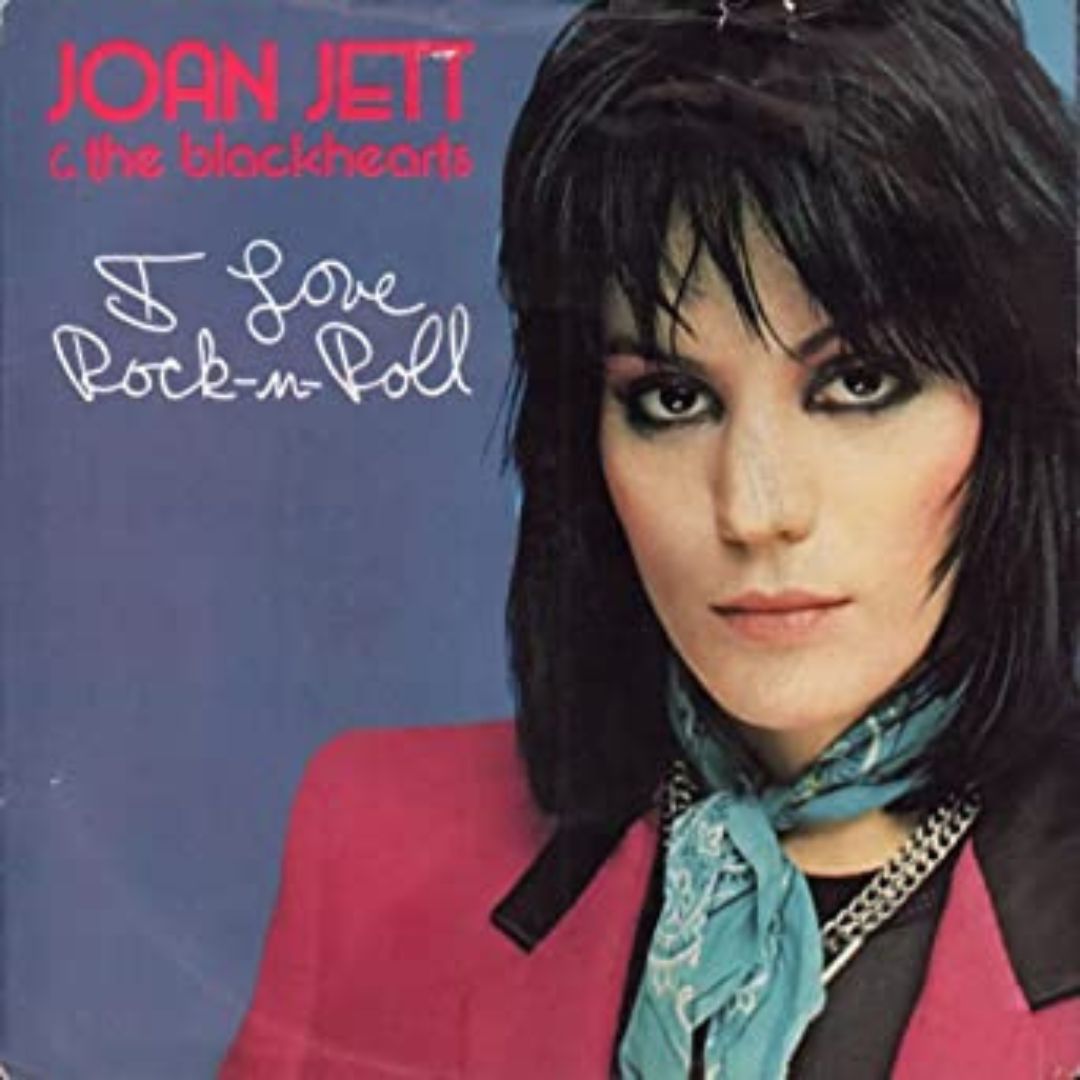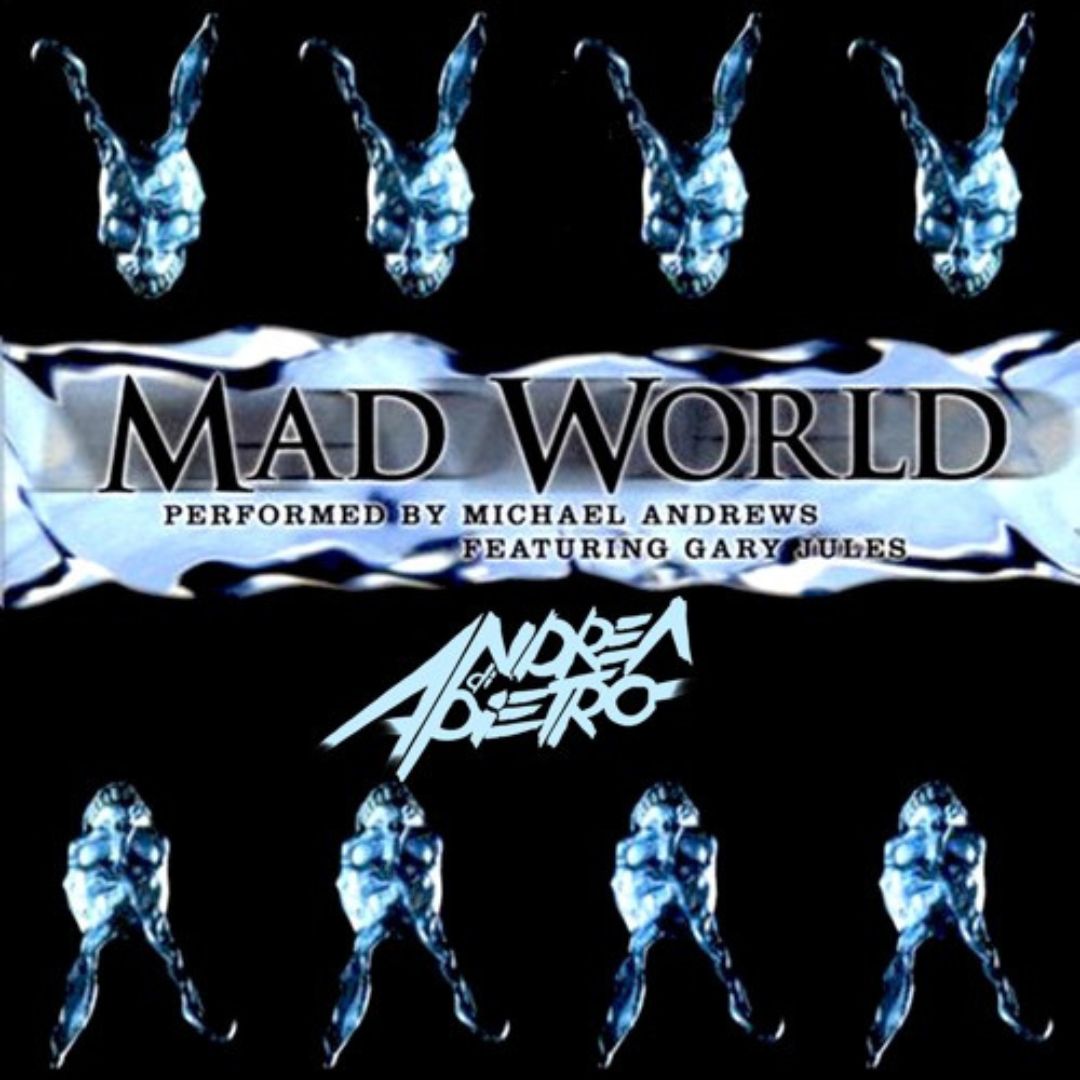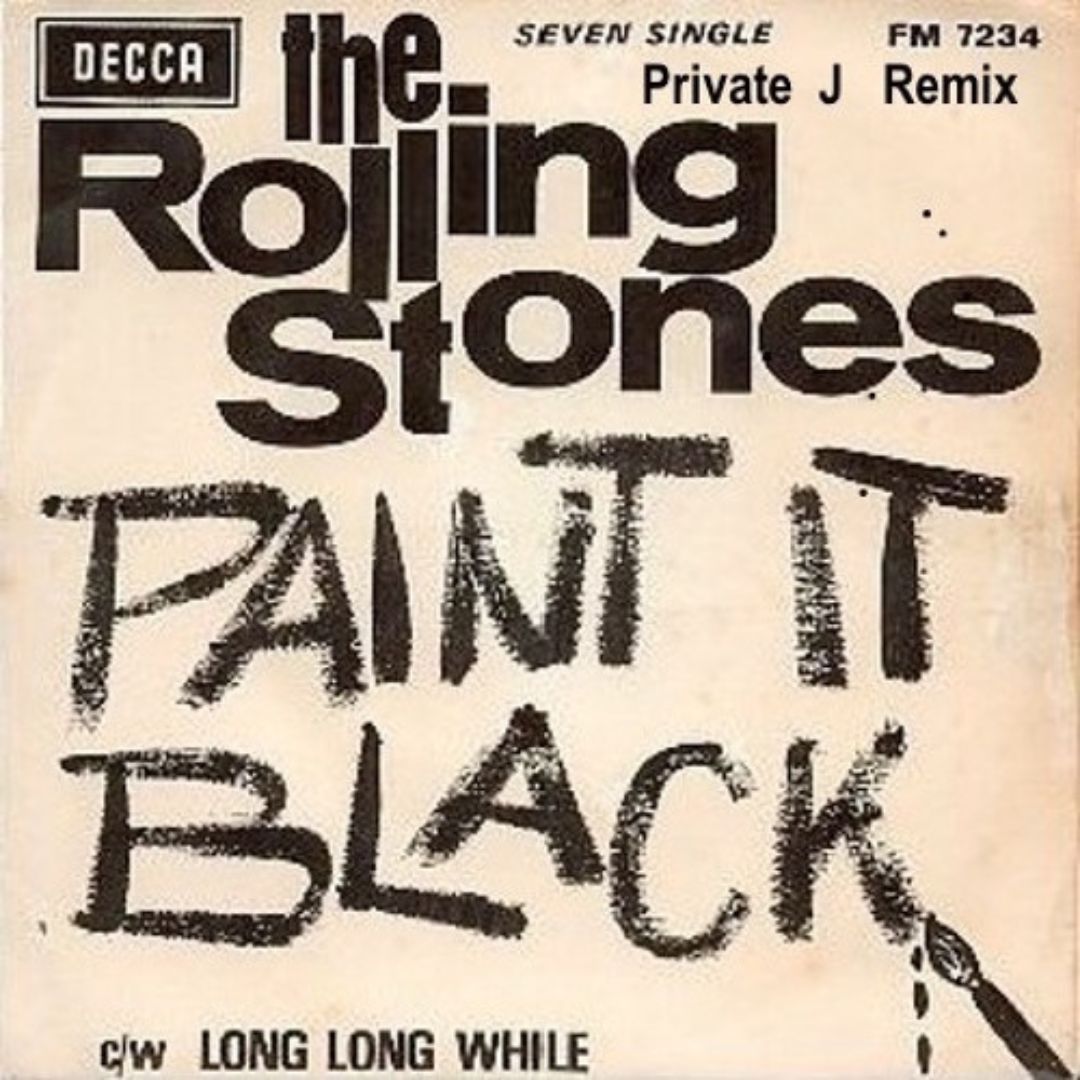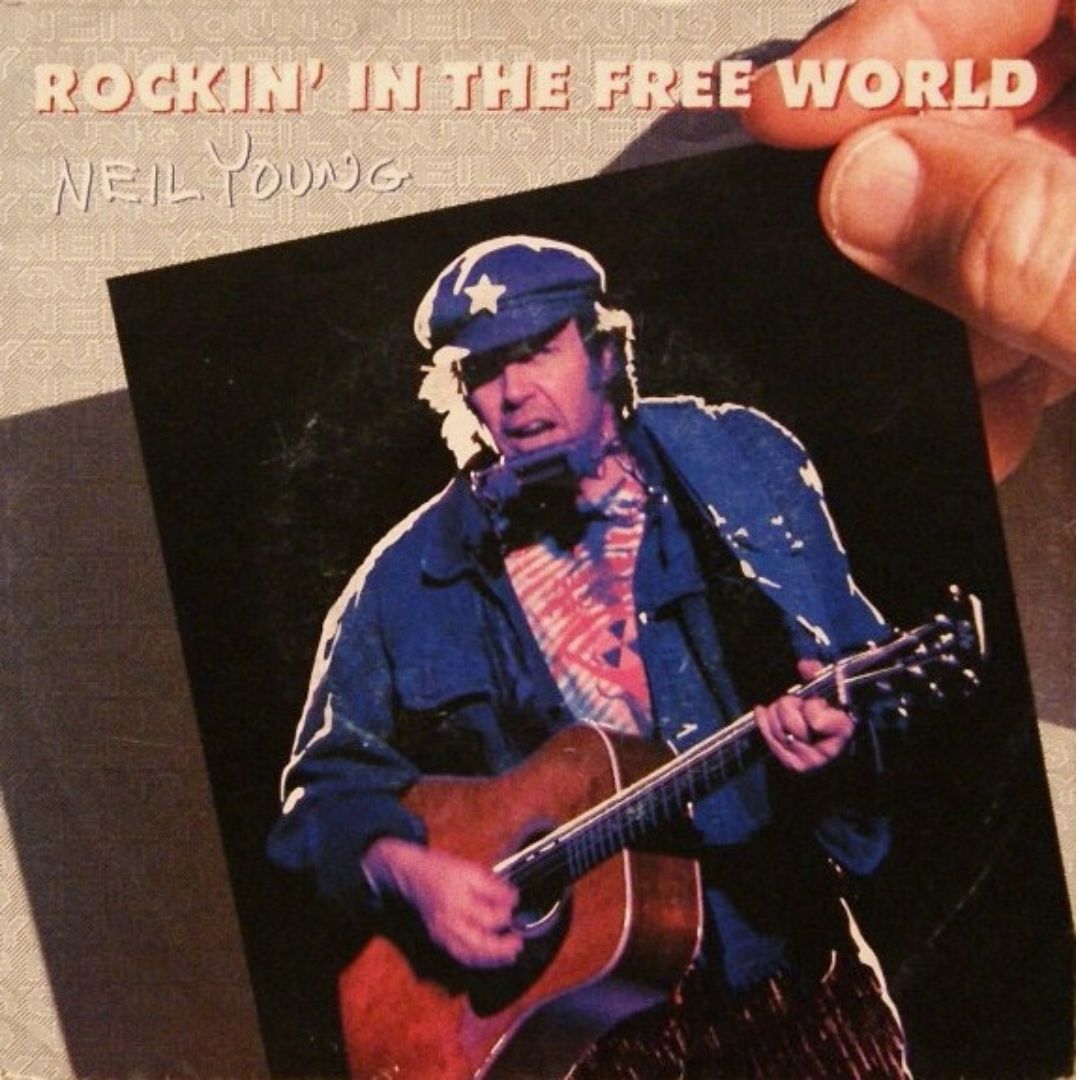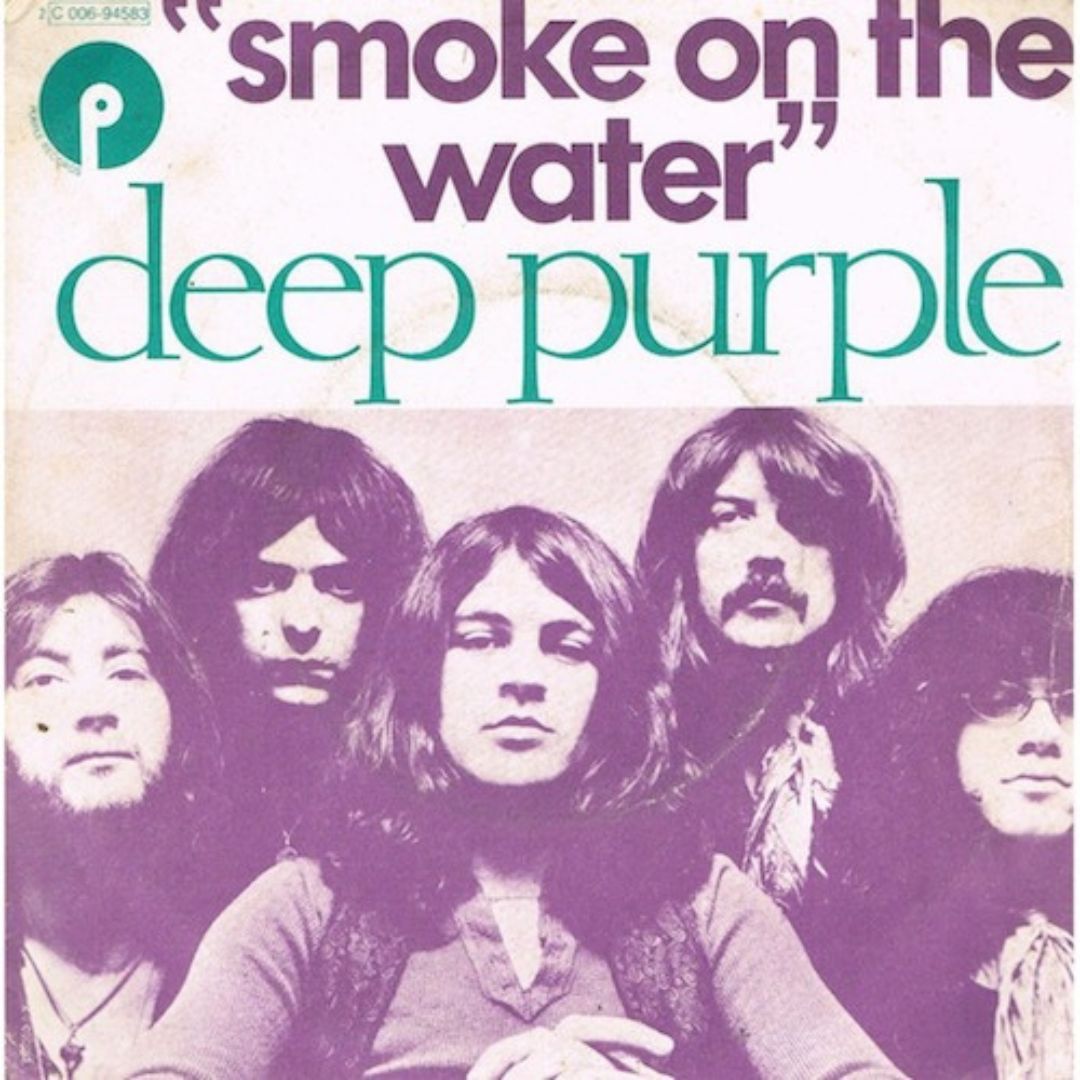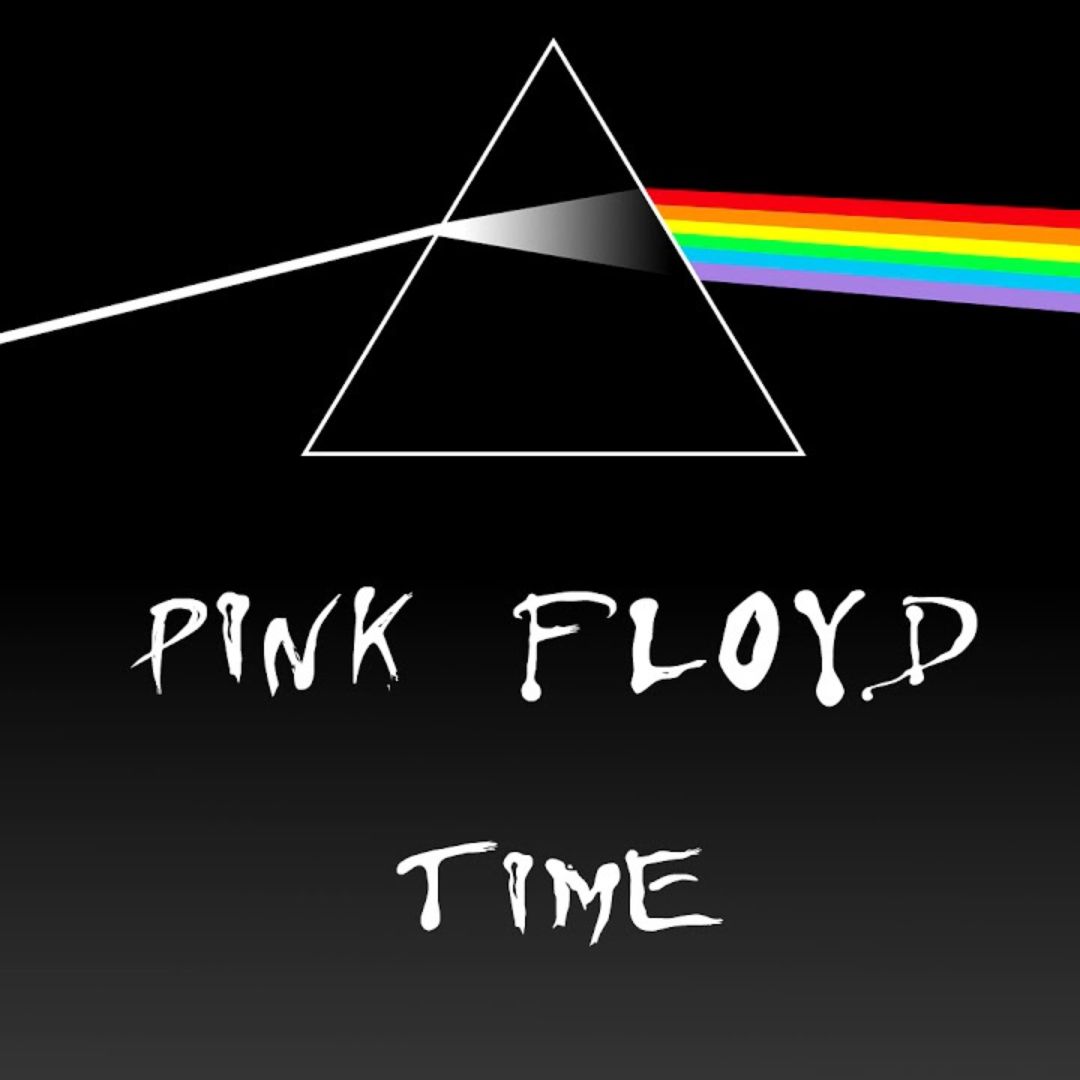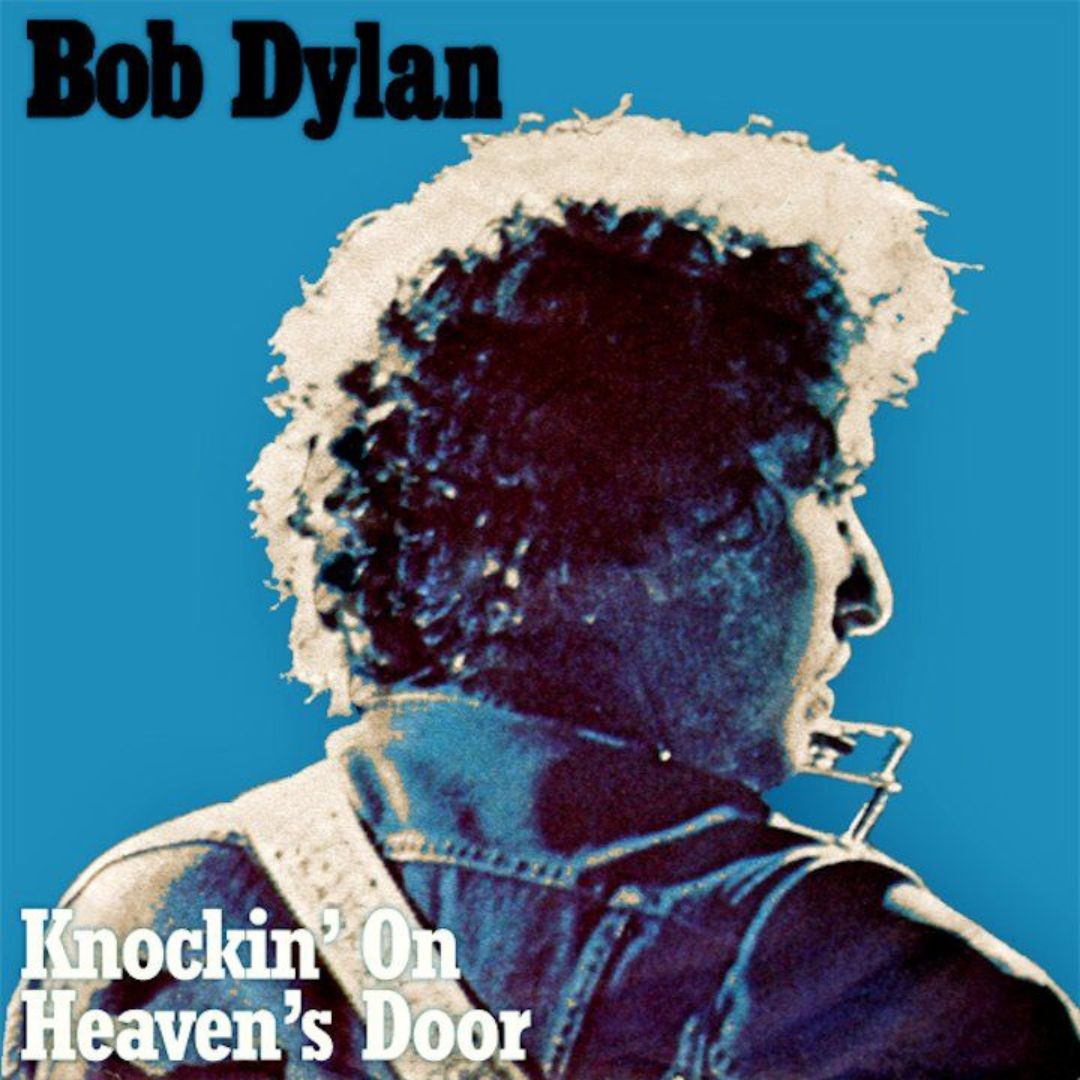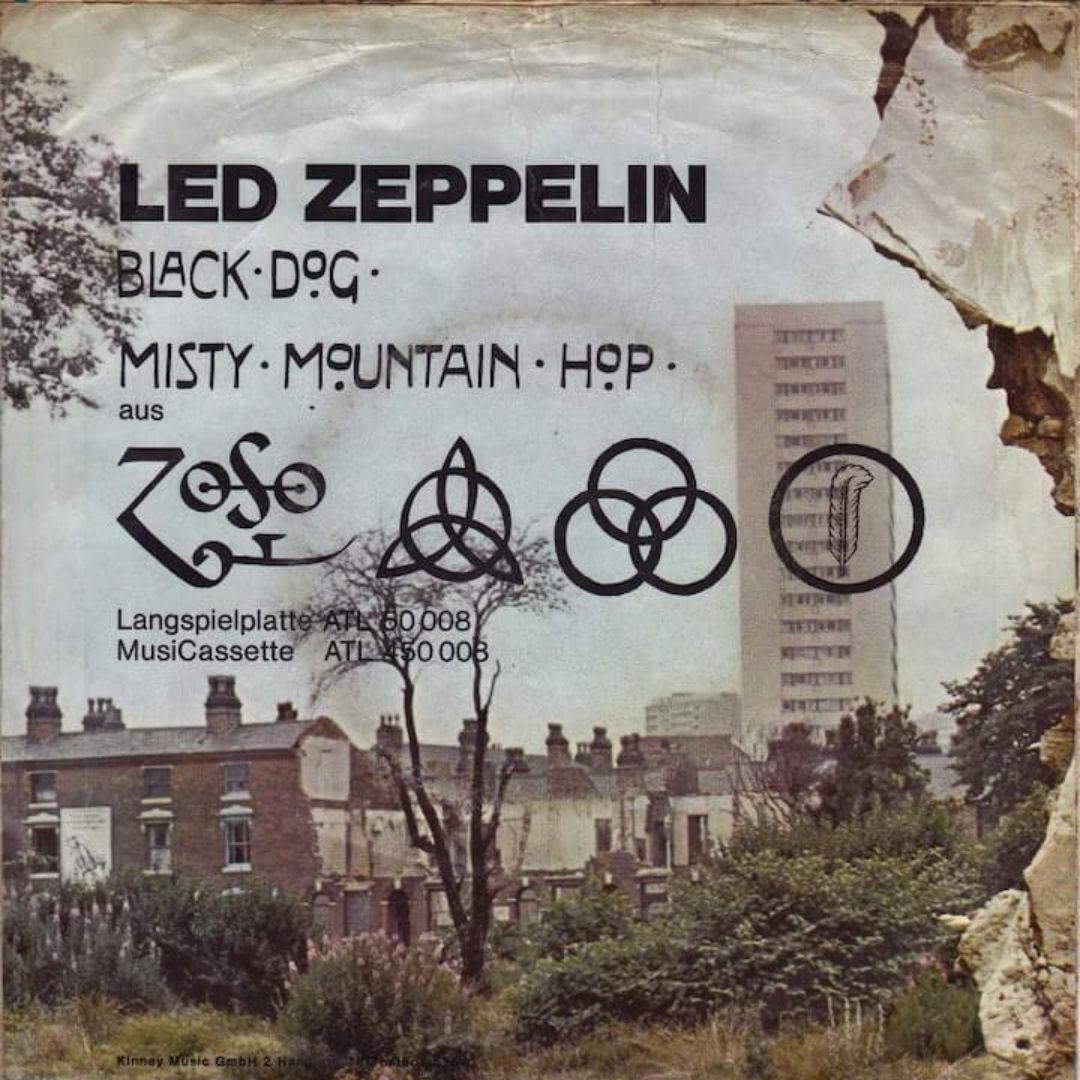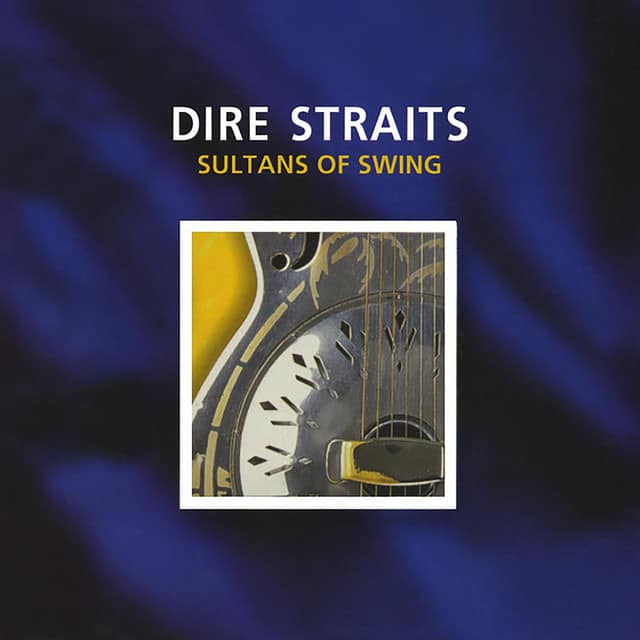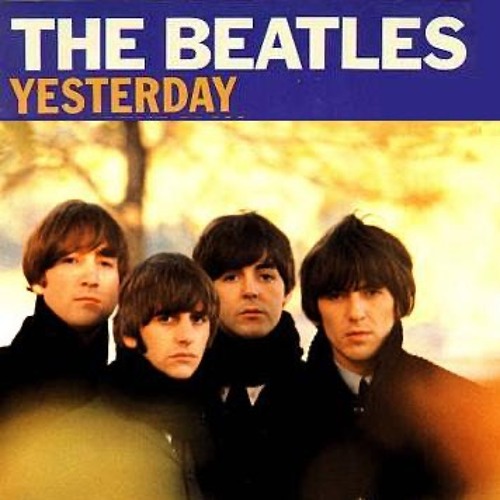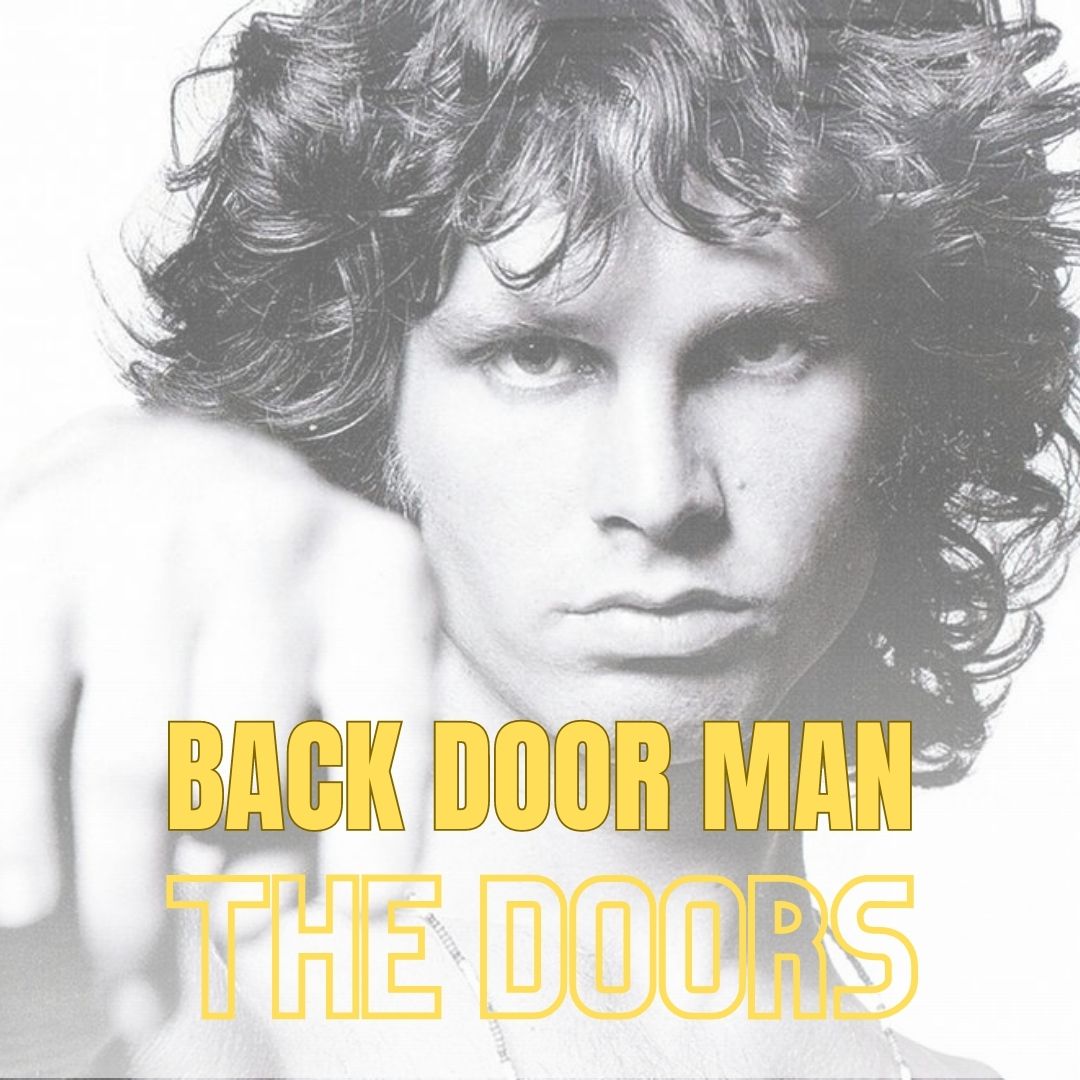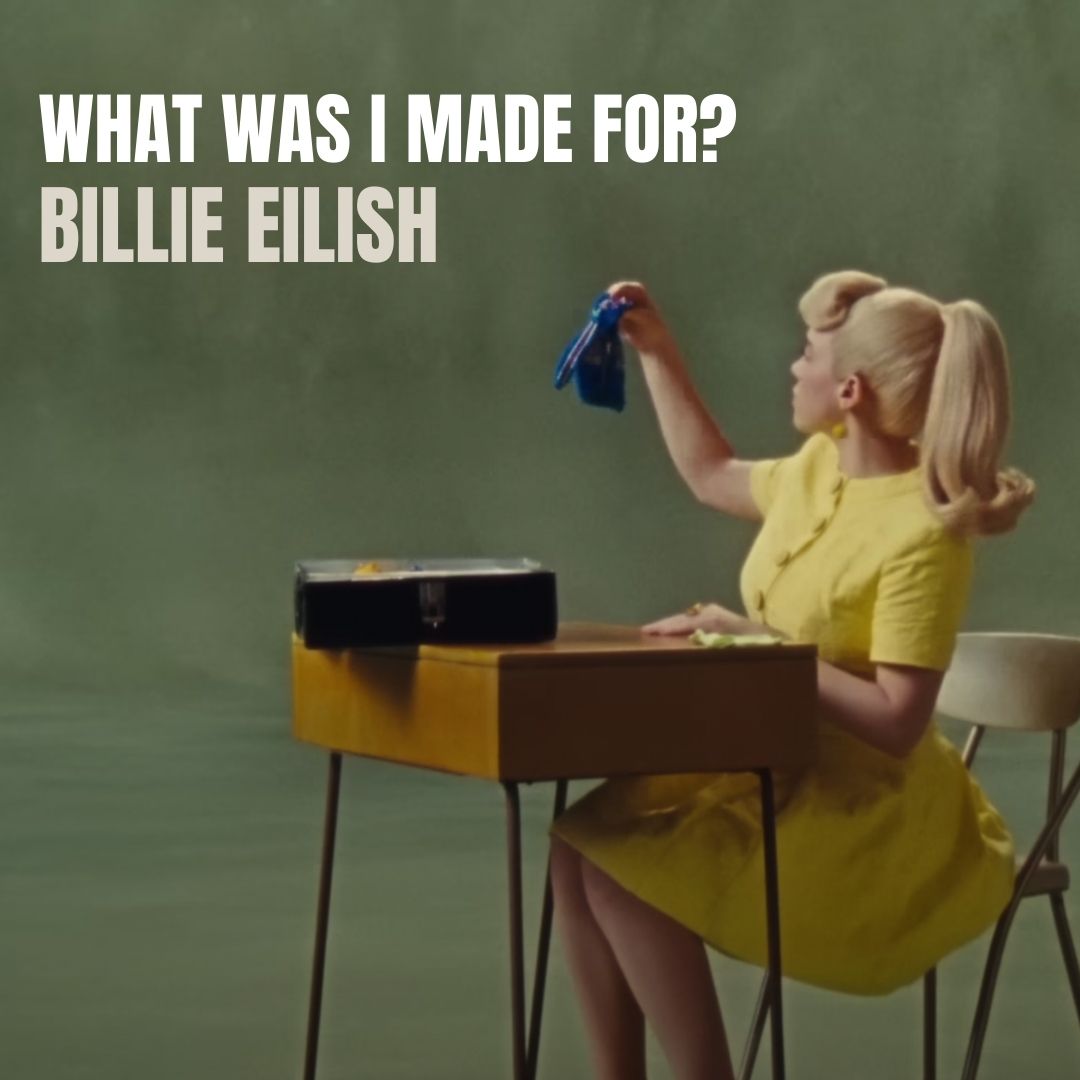 LEARN HOW TO PLAY IN A BAND
Play with the Online Rock Lessons Band!
From beginner to advanced, the Rockstar Journey is a step-by-step masterclass that walks you through the playing of the greatest pop, rock, and blues pianists of all time.

You'll get access to 35 amazing backing tracks made by real musicians to learn how to play in the style of songs such as Sweet Home Alabama (Lynyrd Skynyrd), Penny Lane (The Beatles), Don't Stop Believing (Journey) and so much more.
More lessons & live events added every week!
''I enrolled in her online lessons and couldn't be more stoked. Her site has everything I need as a long time guitar player wanting to learn keyboards. Can't recommend it highly enough, finally found a method I can stick with and enjoy.''
Unlimited Piano & Keyboards Lessons From Anywhere In the World!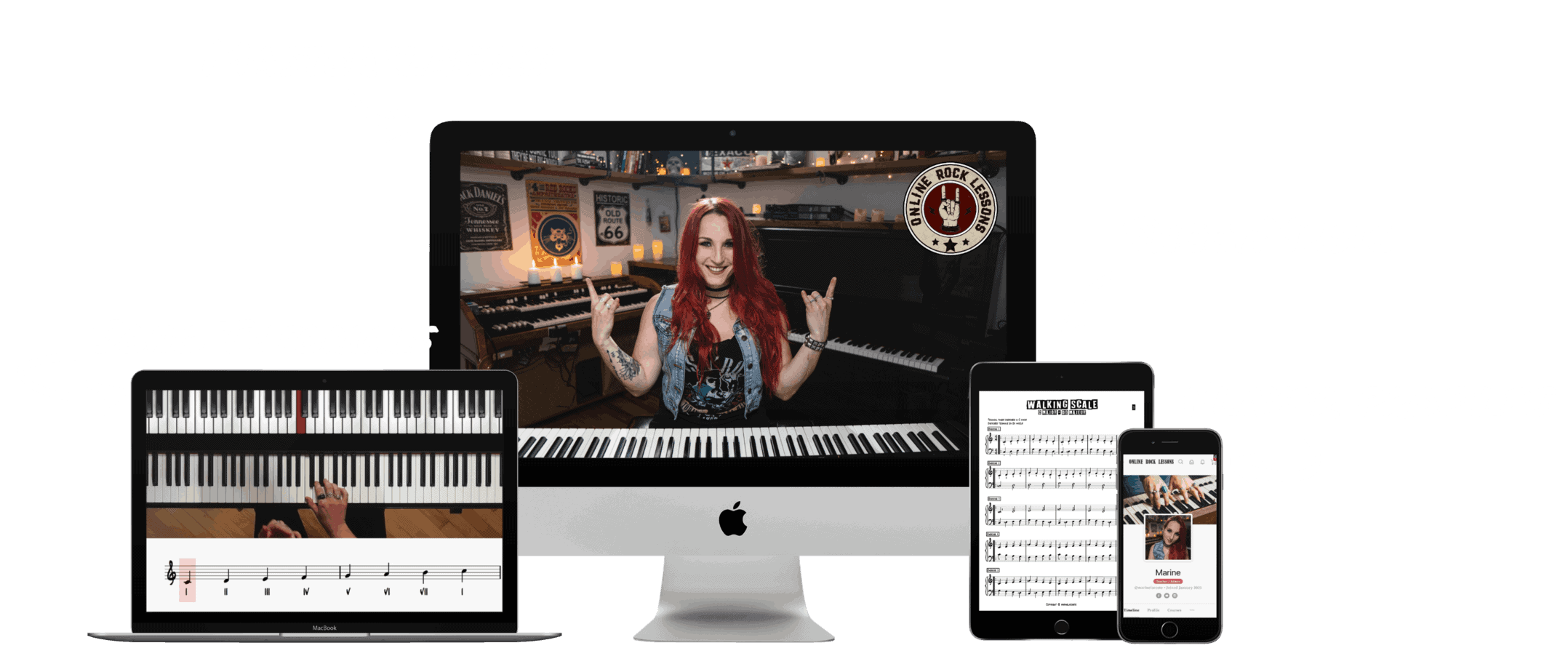 Frequently Asked Questions