Learn How To Rock at The Organ Like Your Keyboard's Hero
Learn the Secrets Behind Jon Lord Organ Playing
Ever wished you could play just like the famous Deep Purple's keyboard player? 
In this awesome course, we'll take a deep dive into the techniques, musical concepts, and improvisational skills that made Jon Lord's sound so iconic.
What Our Students Are Saying
''The course brings up the key essentials of Deep Purple sound and the classical technique used by John and this part is really well enhanced. It's very well organized. Attention to details. The course feels complete and helps with an understanding of rock music and the usage or Organ B3 style.''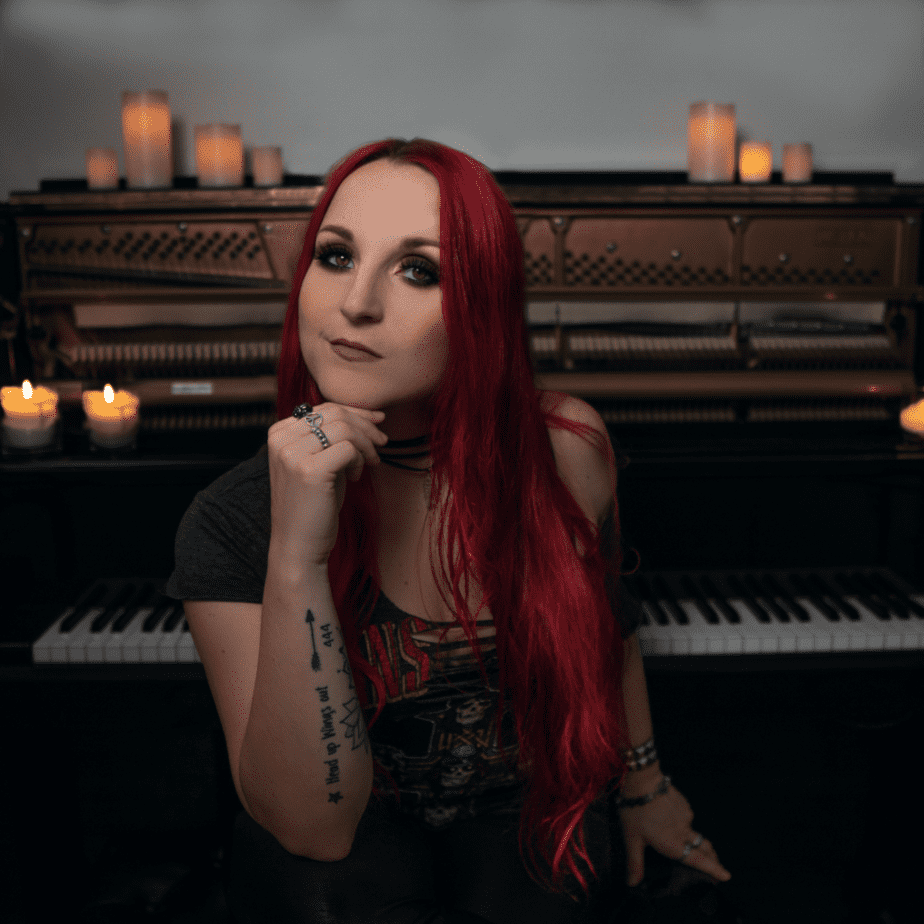 Founder of Online Rock Lessons, Marine is the keyboardist for Uncle Kracker, Corey Hart and Highway Hunters. With over 20 years of experience in show business, Marine is launching the first Canadian Music School dedicated to rock and blues lovers. In addition to being an active member of the Uncle Kracker team, she has also shared the stage with several artists such as Kid Rock, Sugar Ray, Eve 6, Pitbull, Bret Micheals, Better Then Ezra, Mark Stein(Vanilla Fudge), Smash Month and Big Wreck just to name a few.
Included with the Online Rock Lessons Membership