Founder of Online Rock Lessons, Marine Lacoste is the keyboardist for Corey Hart, Uncle Kracker and Highway Hunters. With over 20 years of experience in the show business, Marine is launching the first Canadian Music School dedicated for rock and blues lover.
Drawing in from her passion for rock and blues, Marine brings with her a unique musical touch, a mesmerizing and contagious presence, and the highest level of professionalism. From soaring melodies and pleasant ballads to powerful rocking riffs, she takes every performance to the next level.
In addition to being an active member of the Uncle Kracker team, she has also shared the stage with several artists such as Kid Rock, Sugar Ray, Eve 6, Pitbull, Bret Micheals, Better then Ezra, Mark Stein(Vanilla Fudge), Smash Mouth, and Big Wreck just to name a few. 
Also, she recently launch her first full album with her rock trio Highway Hunters.
Marine proudly endorse Hammond Organ, Gator Cases, JH Audio, Conquest Cables, Trekii Products and Lounsberry Pedals.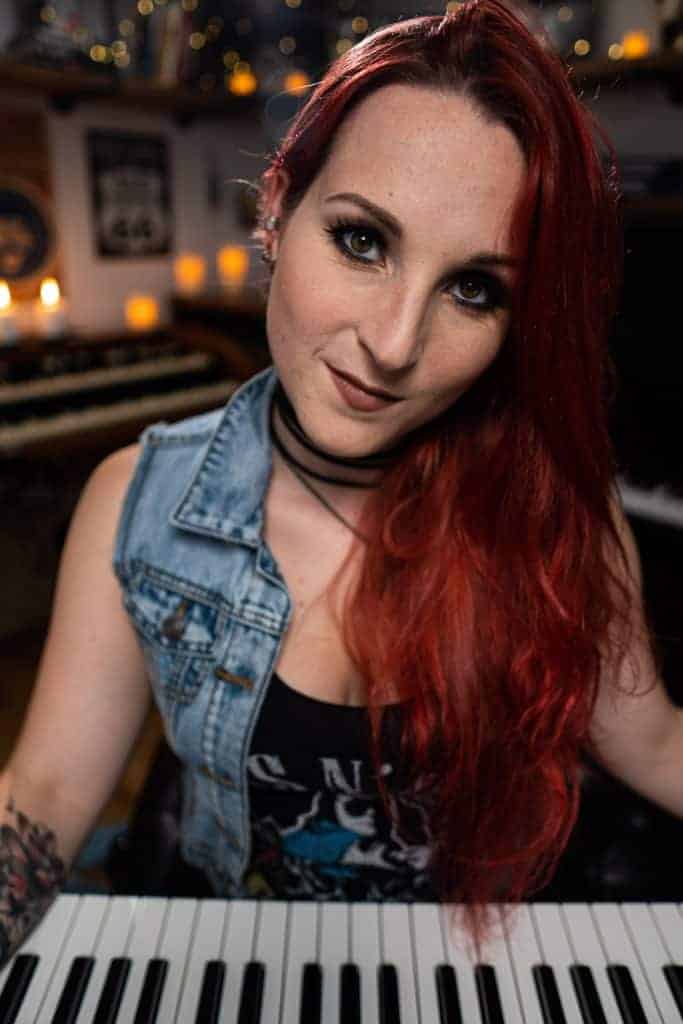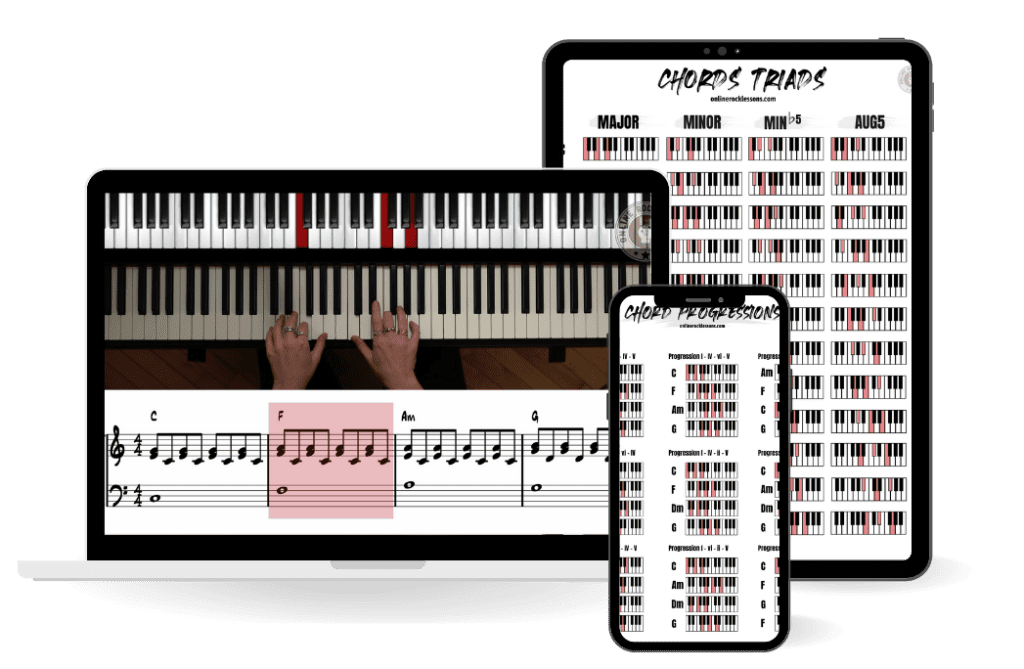 PLAY YOUR FAVORITE SONGS AT THE PIANO
Get Your FREE Chords Course