HOW TO IMPROVE YOUR TECHNIQUE AT THE PIANO
MARINE LACOSTE / TECHNIQUE / FEB 17,  2022

Piano technique is something that must be developed on a day-to-day basis. It's just part of the piano learning process.
Your piano playing will start to improve quickly when you add technical exercises in your practice routine.
An average of 25% of your practice routine should focus on improving your technical skills. That's the best way to always progress.
In today's video, I'm going to show you 3 exercises that you can use to push your technique to the next level. These are simple exercises that can easily be added to your warmup and technical routine. 
Have a good practice! 

Marine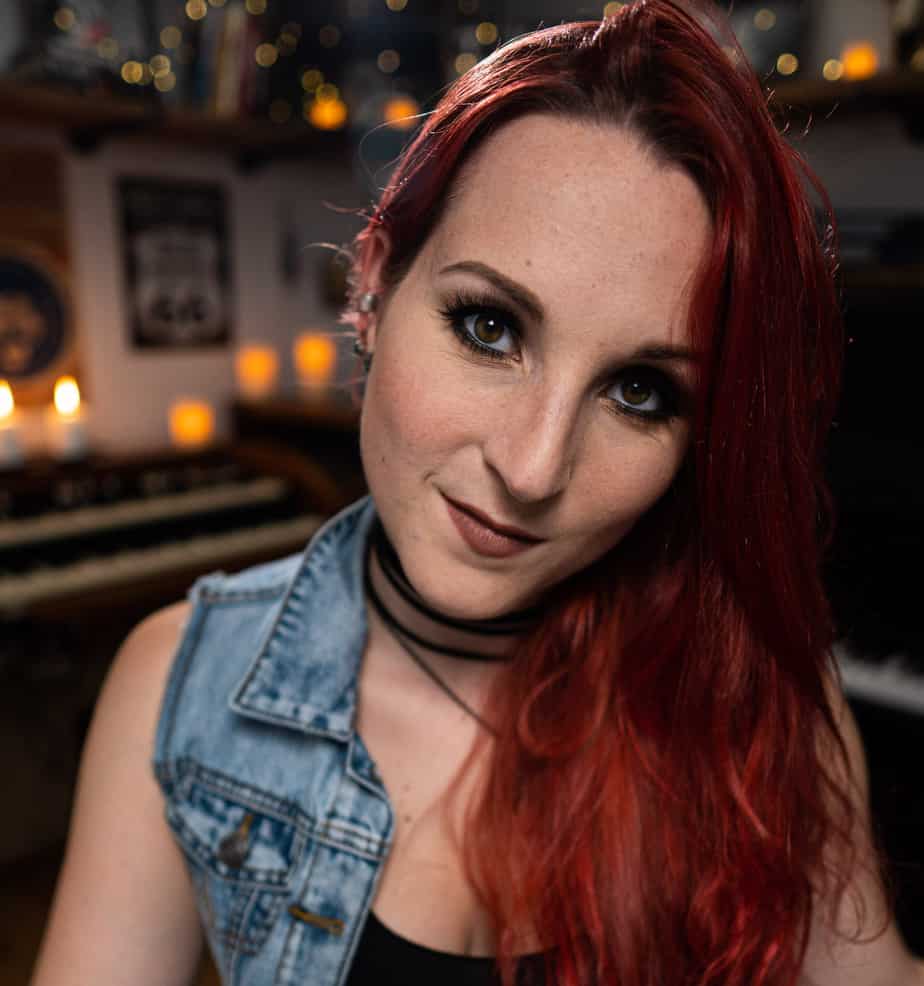 Founder of Online Rock Lessons, Marine is the keyboardist for Uncle Kracker, Corey Hart and Highway Hunters.
With over 20 years of experience in show business, Marine is launching the first Canadian Music School dedicated to rock and blues lovers.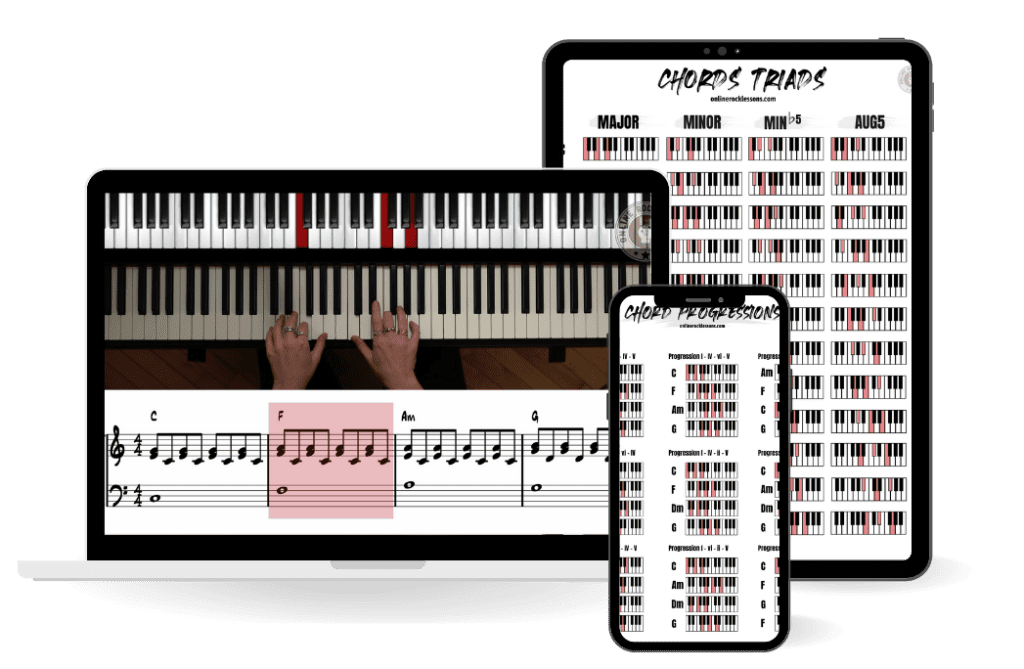 GET YOUR FREE ACCESS TO THE CHORDS MINI COURSE
Start learning chords on the piano!