THE MAJOR SCALES FOR BEGINNERS
MARINE LACOSTE / TECHNIQUE / FEB 17, 2022

For a piano beginner, learning all the major scales can be exhausting. But being able to understand and play the scales is probably the most important thing to learn as a piano player.
Practicing the scales will teach you how to create chords, songs, solos, but will also help you develop a good dexterity, speed and accuracy at the piano.
To learn them, you first need to understand how they are made. 
In this video, I'll teach you the major scale formula so you can learn any major scale in no time.
Marine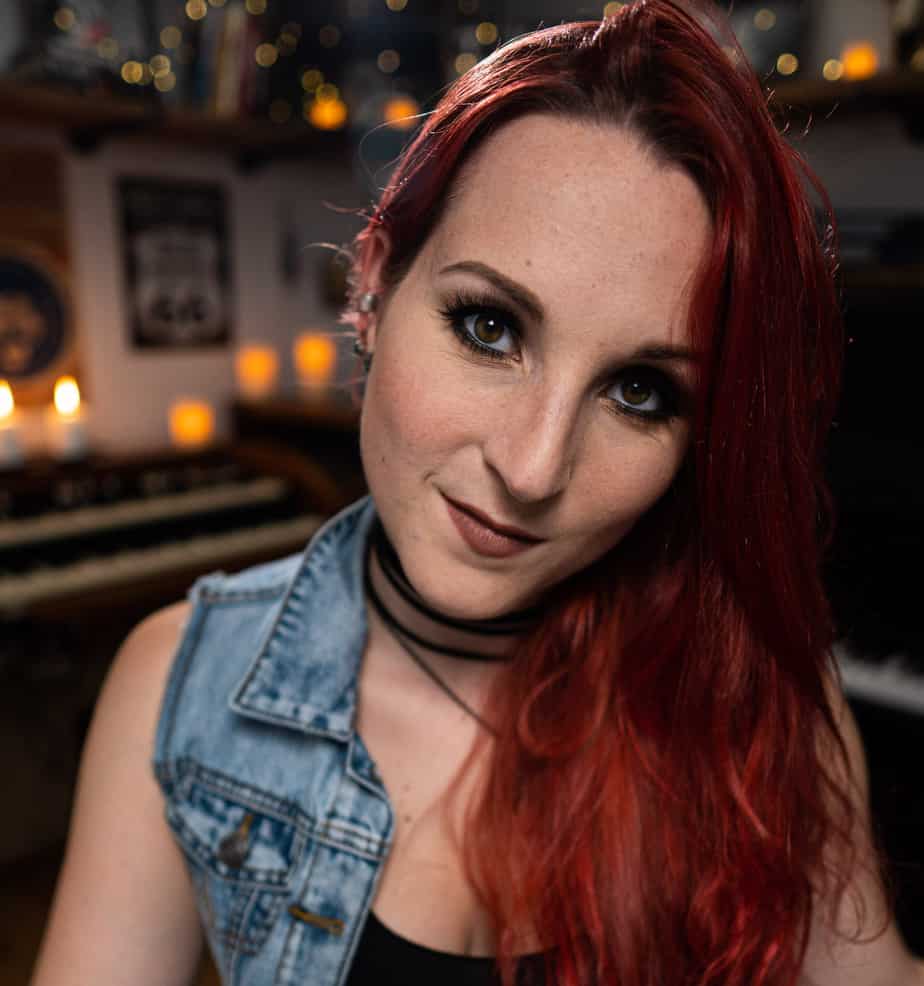 Founder of Online Rock Lessons, Marine is the keyboardist for Uncle Kracker, Corey Hart and Highway Hunters.
With over 20 years of experience in show business, Marine is launching the first Canadian Music School dedicated to rock and blues lovers.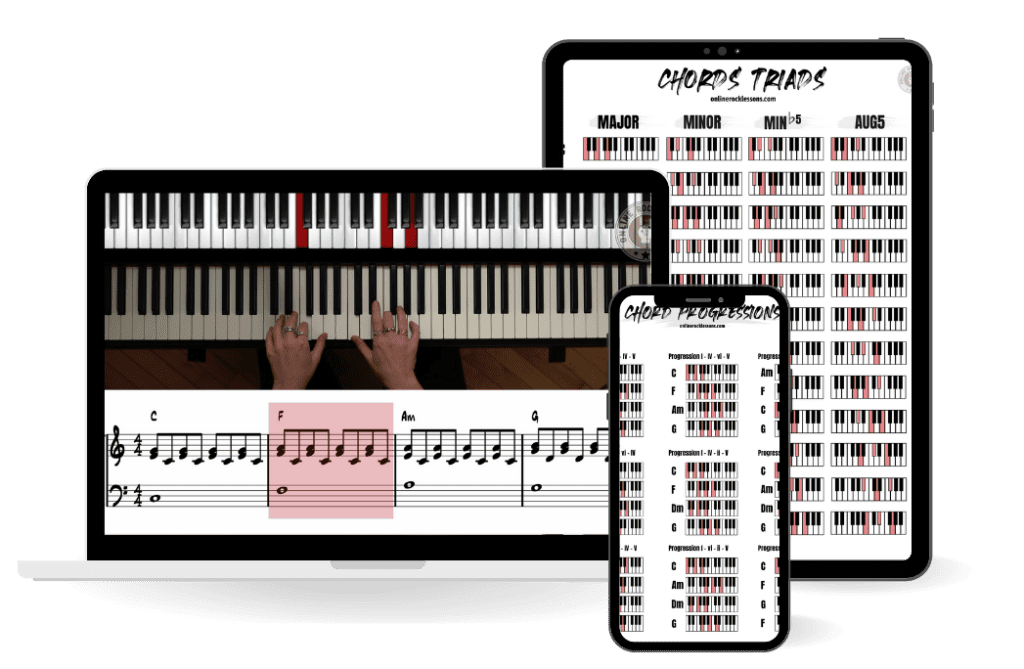 GET YOUR FREE ACCESS TO THE CHORDS MINI COURSE
Start learning chords on the piano!