Technique doesn't have to be boring! You can even play with some rockin' backing track! 
In this video, I'll teach you an awesome exercice from my book Train Like a Rockstar Book 2 to help you work on your hands independence at the piano. 
Have fun and I'll see you in the lesson! 
Marine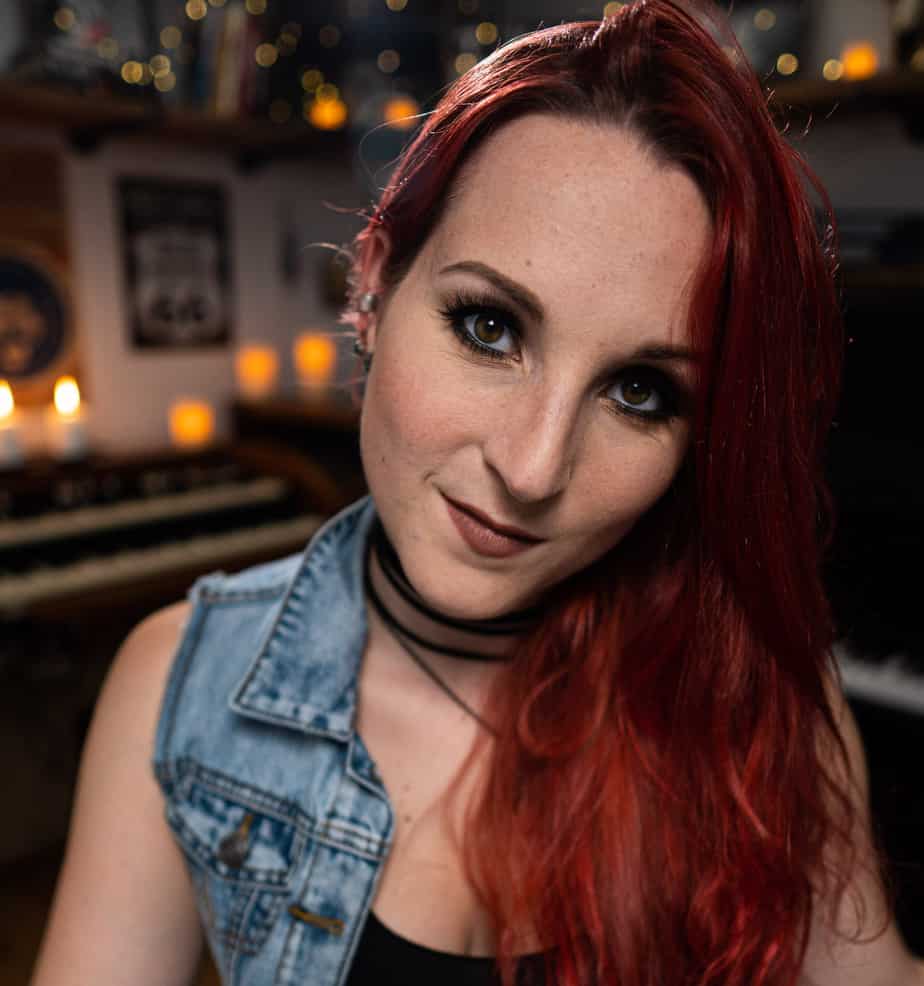 Founder of Online Rock Lessons, Marine is the keyboardist for Uncle Kracker, Corey Hart and Highway Hunters.
With over 20 years of experience in show business, Marine is launching the first Canadian Music School dedicated to rock and blues lovers.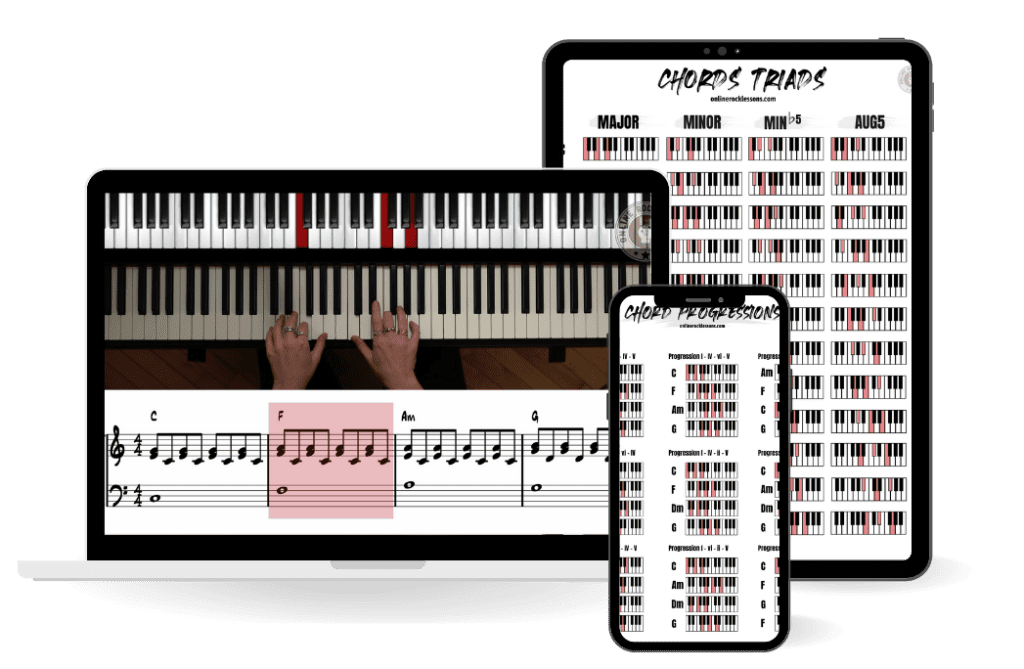 GET YOUR FREE ACCESS TO THE CHORDS MINI COURSE
Start learning chords on the piano!