I will always remember the time when I joined my first rock band as a teenager. We were playing cover songs of the biggest hits of the 60s through the 90s. 
A lot of these songs had no keyboard parts. I was either not playing on that song or doubling the guitar riffs… 
It's only years later that I discovered the Hammond organ. Learning this unique instrument made me realize how much it was a very versatile instrument but also how a great addition it was to just about any rock, pop and blues songs. 
In this lesson, I'll show you how I would add some Hammond organ to a legendary tune like Highway to Hell (ACDC) if I was in a rock band context.
To watch the performance video: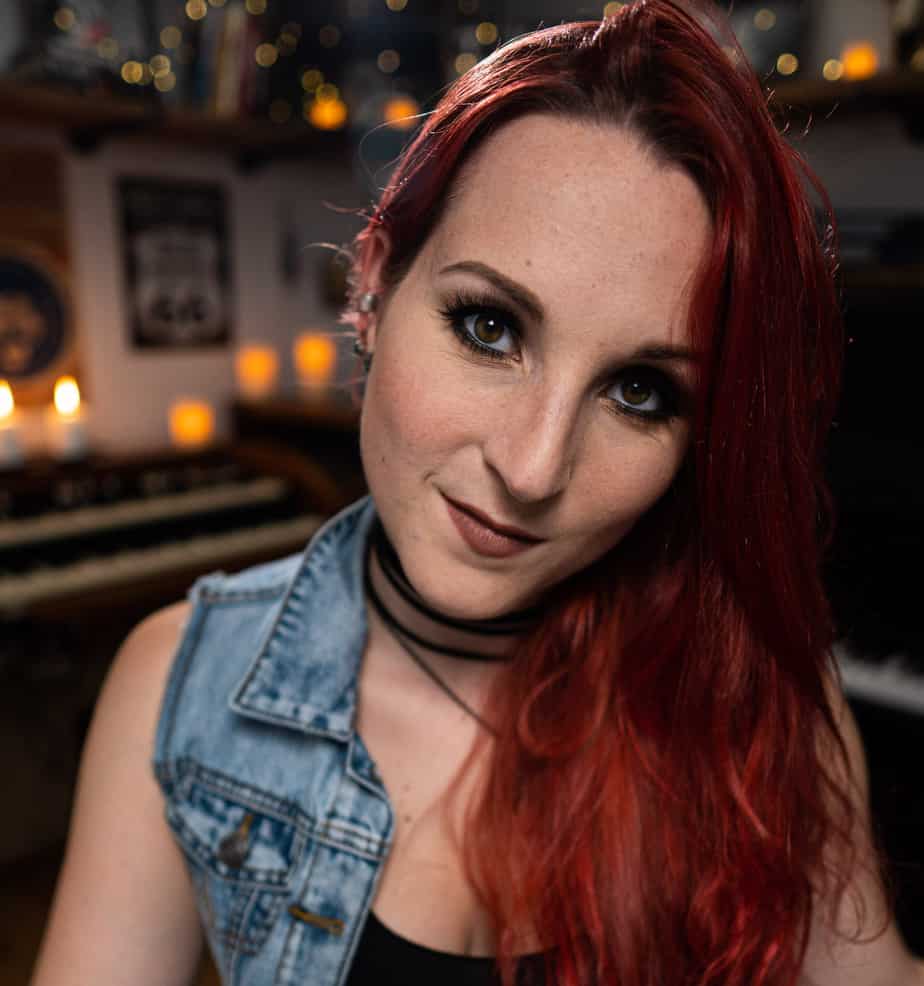 Founder of Online Rock Lessons, Marine is the keyboardist for Uncle Kracker, Corey Hart and Highway Hunters.
With over 20 years of experience in show business, Marine is launching the first Canadian Music School dedicated to rock and blues lovers.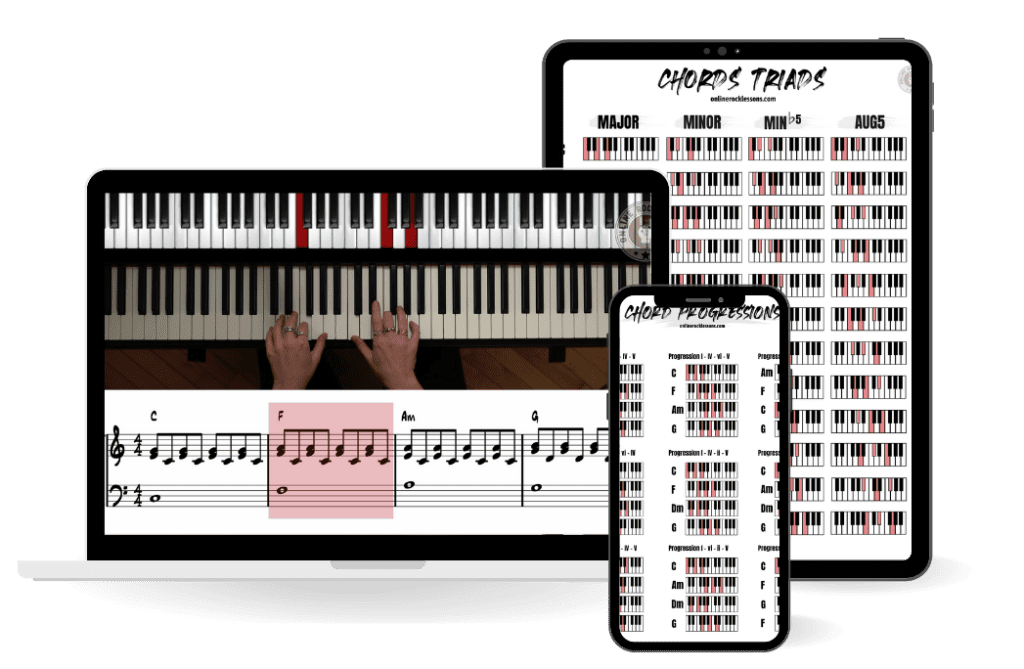 GET YOUR FREE ACCESS TO THE CHORDS COURSE
Start learning chords on the piano!