The Hammond B3 is a favourite among producers for its warm vibes, killer stereo action, and its powerful sound for laying down a solid harmonic groove without stealing all the spotlight in a mix.
That's why it's the go-to when you're scratching your head, wondering what to play in a song that didn't think it needed a piano or keyboard. It's the secret element that gives a rock-solid foundation to the whole band without stealing the show or flipping the vibe upside down.
So, in this video of Rockin' Like a Hurricane by Scorpions, I'm gonna give you a taste of what this legendary song would be like if we threw in some Hammond B3 magic! 🎹✨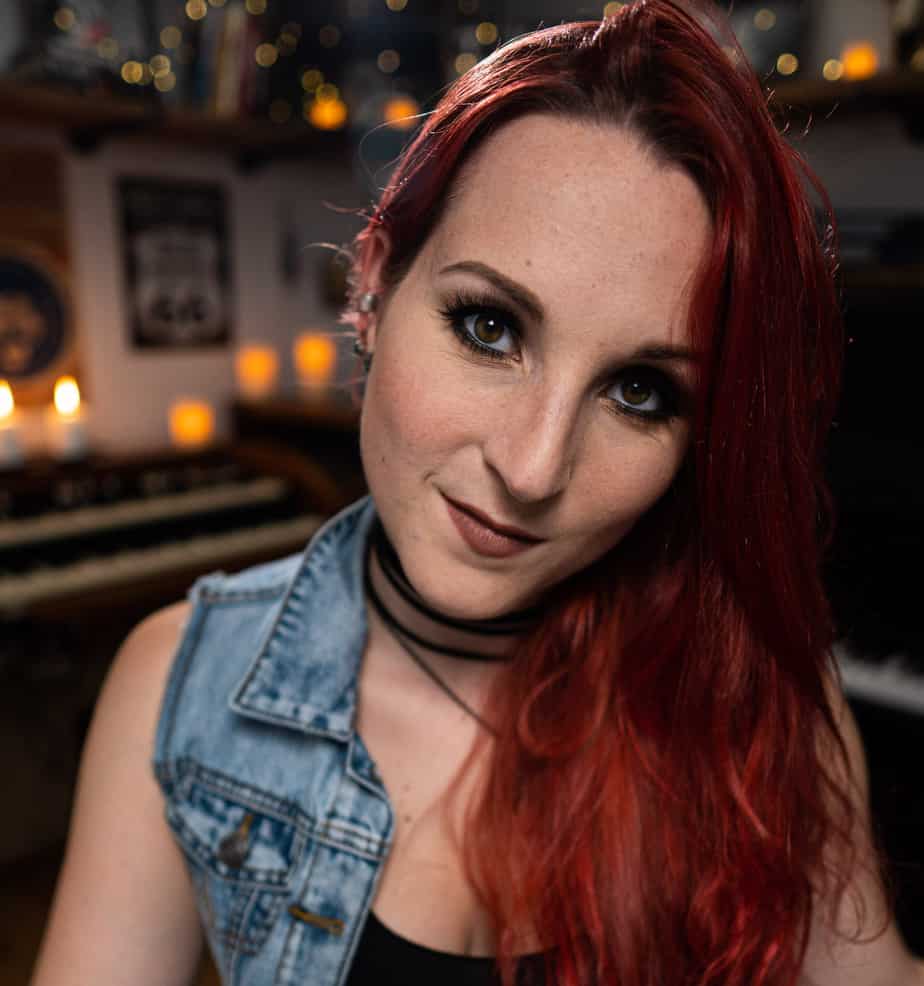 Founder of Online Rock Lessons, Marine is the keyboardist for Uncle Kracker, Corey Hart and Highway Hunters.
With over 20 years of experience in show business, Marine is launching the first Canadian Music School dedicated to rock and blues lovers.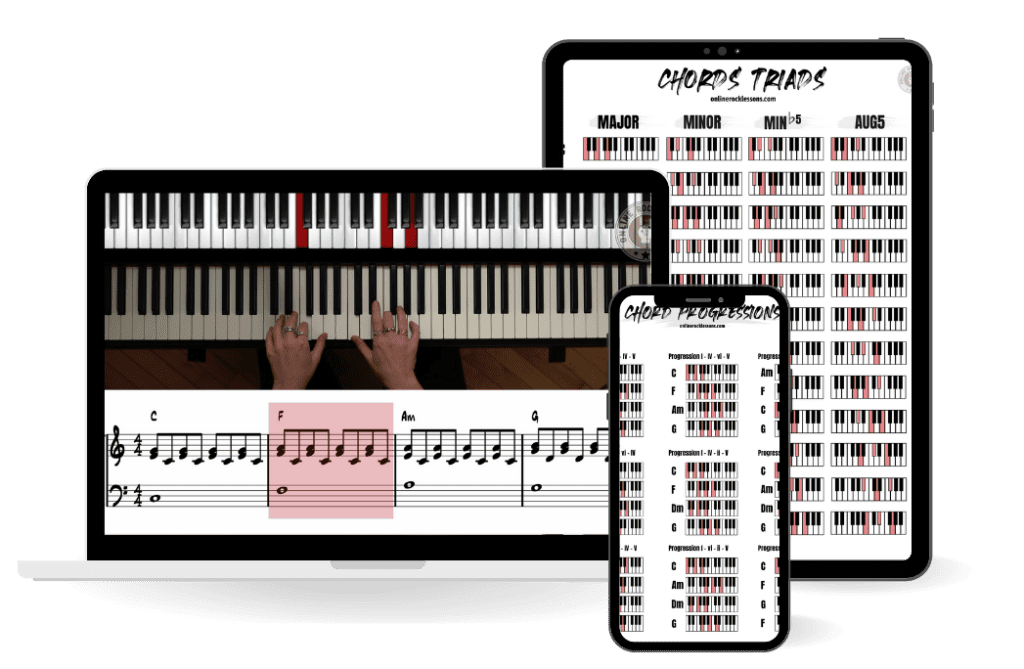 GET YOUR FREE ACCESS TO THE CHORDS COURSE
Start learning chords on the piano!