ONLINE ROCK
PIANO LESSONS
Learn how to play piano and keyboards online
with step-by-step courses and real teachers.
YOUR ONLINE POP, ROCK and BLUES PIANO ACADEMY
Whether you already know how to play piano or you're just starting out on the keyboards, you will always know exactly what to work on with our course library.
WHAT YOU NEED TO LEARN THE PIANO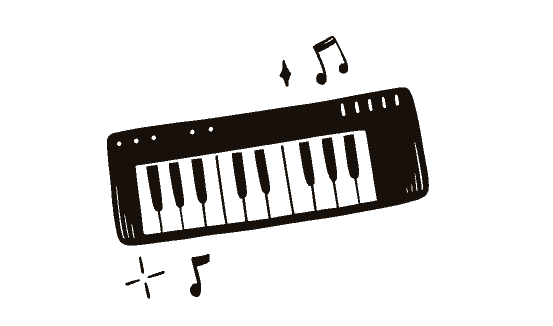 A METHOD
From beginners to advanced keyboard players, our piano method courses is exactly what you need to get you started on the piano. With our step-by-step videos, you'll learn everything from the notes, the rhythms, the keyboards, the scales, to all the different piano techniques, chord progression and improvisation.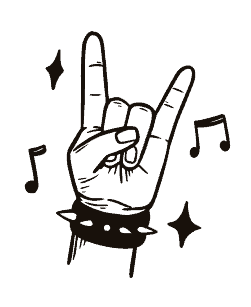 SONGS
Apply all the notions you've learned in the method to your favorite pop, rock and blues songs on the piano, keys and Hammond organ. In these courses, you'll learn how to read different music sheets such as piano solo, lead sheets and keyboard transcriptions.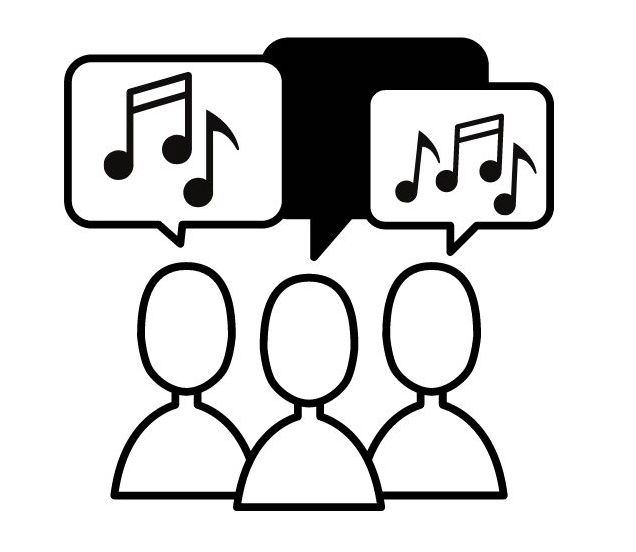 SUPPORT
Connect with professional teachers to answer your questions and to guide you through your musical journey. The unique Online Rock Lessons community is here to support and inspire you onto your learning path.
NOW IMAGINE IF YOU COULD...

Save Time and Play More

Play ANY Song You Want

Have Fun Jamming with Friends
Your roadmap to playing beautiful piano with confidence
LEARN MORE WITH OUR MASTERCLASSES
Get access to our masterclass library with hundreds of pre-recorded videos so you can easily keep track of your progress and never lose any lessons even if you go on vacation.
PIANO SOLO - TRANSCRIPTIONS - LEADSHEETS
Have fun learning the songs you love with our song tutorials library.

Get access to song video breakdowns with tempo variation, grooves and comping, solo transcriptions and music sheets so you can take your time and learn at your own pace.
PIANO - HAMMOND ORGAN - KEYBOARDS
LEARN HOW TO PLAY IN A BAND
The ultimate piano rock masterclass for all levels to transform you into a piano star.
Play with the Online Rock Lessons Band!
The Rockstar Journey is a step-by-step masterclass that walks you through the playing of the greatest pop, rock, and blues pianists of all time.
You'll get access to 35 amazing backing tracks made by real musicians to learn how to play in the style of songs such as Sweet Home Alabama (Lynyrd Skynyrd), Penny Lane (The Beatles), Don't Stop Believing (Journey)    and so much more.
You'll know exactly what to practice with these 7 Level courses starting from complete beginner to rockstar player.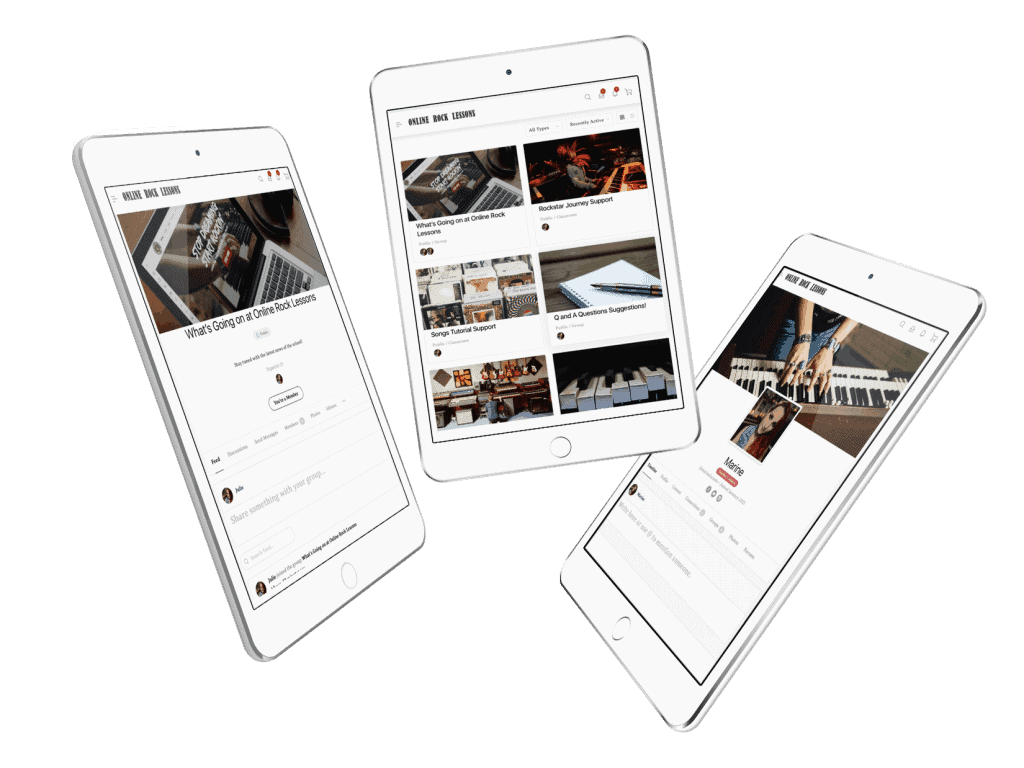 So much more than an online piano academy




Our included forum at Online Rock Lessons will give you access to real teachers and passionated musicians just like you.

Plus!
Our monthly live streams give you access to pros to answer your question and get real feedbacks.
''I enrolled in her online lessons and couldn't be more stoked. Her site has everything I need as a long time guitar player wanting to learn keyboards. Can't recommend it highly enough, finally found a method I can stick with and enjoy.''
Founder of Online Rock Lessons, Marine Lacoste is the keyboardist for Corey Hart, Uncle Kracker and Highway Hunters. With over 20 years of experience in the show business, Marine is launching the first Canadian Music School dedicated for rock and blues lover.
Over the years, Marine has taught to thousands of students of all levels and styles. The Online Rock Lessons piano academy is her own secret recipe for any students that wants to succeed at learning to play piano.
Choose your plan and start rocking!
Unlimited access to every lesson

30-day money back guarantee
Unlimited access to every lesson

30-day money back guarantee
WHAT'S INCLUDED IN YOUR MEMBERSHIP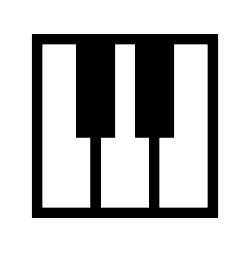 Scales, chords and exercises have never been so inspiring. Learn to play and use all these tools in a new musical way.

Get access to songs video break downs with tempo variation, grooves and comping, solo transcriptions and music sheets.

Get access  to the only piano journey for rock  lovers. Walk through the path of the greatest players of all time with over 45 step-by-step video courses.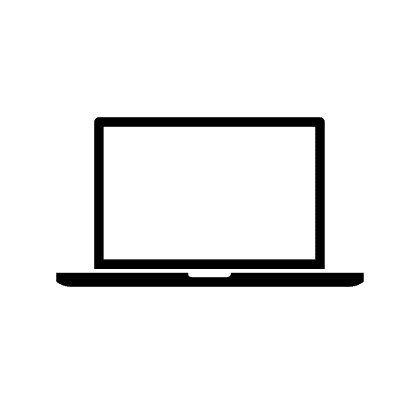 With our monthly Q&A and live events you'll learn directly from the pros. Ask questions and get new practice tips every week.
*NEW!*

LEARN FROM REAL ROCKSTARS
Get access to real life masters who have seen it all. Enjoy pro tips and masterclasses to transform your playing.

Get access to a forum included at with the membership to share your progress with other musicians. 

Loop and slow down the songs and backing tracks to get better results in your practice.

Every masterclass comes with a workbook and all the sheet music you need to learn every detail of the course.

Get access to a 24/7 support with our integrated messaging system.
START LEARNING YOUR FAVORITE SONGS TODAY!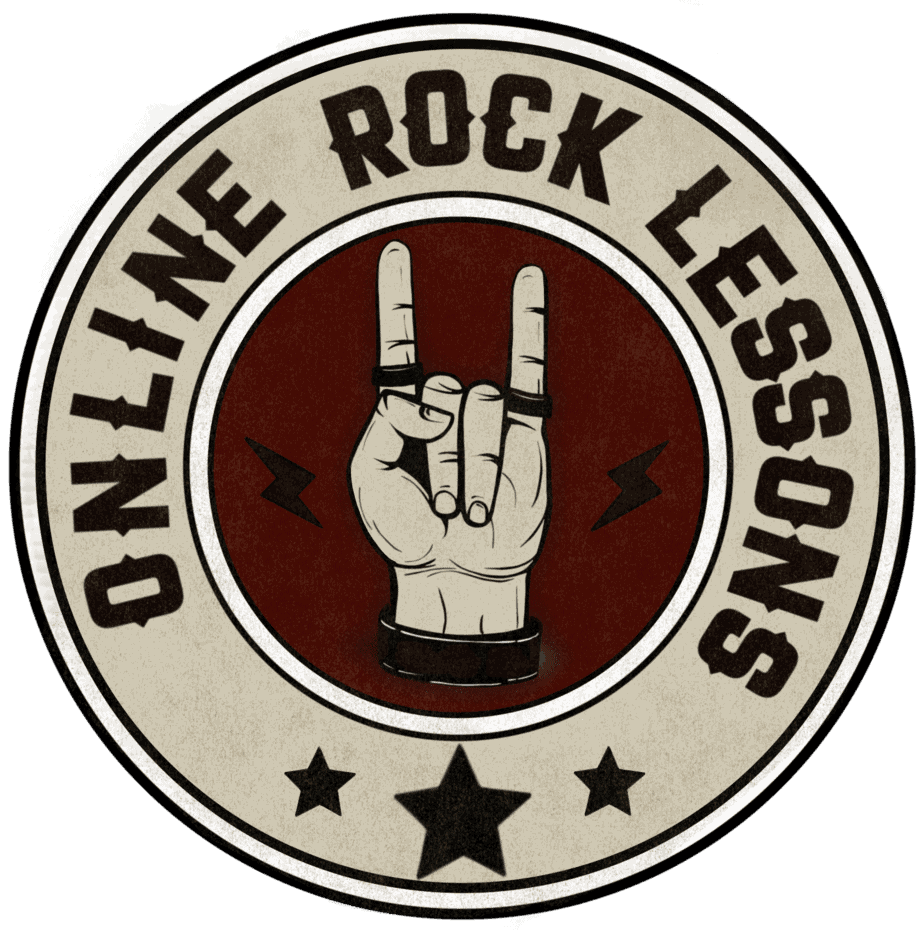 ''Just letting you know that your site is absolutely awesome. I just joined a few days ago, I am a subscriber to some really good Jazz online sites, but wanted to explore rock Piano. The play along tracks are very well made and fun, your instruction clear and paced properly.
Please the keep Blues Rock pieces coming too! Congrats on a job well done.''
''I found the course of Jon Lord very well organised. Attention to details. The course brings up the key essentials of Deep Purple sound and the classical technique used by John and this part is really well enhanced. The course feels complete and helps with an understanding of rock music and the usage or Organ B3 style.''
'' Marine's lessons are awesome. I purchased her lessons on Hold The Line and Smoke On The Water. Her technique is great and have learned so much. I definitely will be purchasing more lessons from her. Thanks Marine! ''
''I love the Online Rock Lessons! There is a lot of material, and of high quality. I started the Rockstar Journey and it's really a great challenge that allows me to go at my own pace. I recommend it to anyone who wants to learn to play the piano, improve their basics or diversify their musical style.''
''Her online course is incredible, one of the most well organized and comprehensive piano sites I've come across. Great material and very reasonably priced.''
Frequently Asked Questions
START PLAYING YOUR FAVORITE SONGS AT THE PIANO TODAY!