THE ULTIMATE MEMBERSHIP BUNDLE
Finally start playing piano like you've always dream of!
INCLUDED IN THIS BUNDLE :
The Online Rock Lessons Annual Membership ($340 cad value)
Get unlimited access to the Online Rock Lessons Academy including all the courses, song tutorials, Live Streams, community, Rockstar Journey and more. 
If you always dreamed of learning the piano, the academy will show you every step you need to take to play beautiful music, fast. 
24 Chord Progressions You Must Know ($27 cad value)
This bonus gives you 24 amazing chord progressions you can use to practice, create grooves or write music. Easy to transpose in every key.
50 Rhythms and Grooves ($27 cad value)
Get access to 50 groove ideas you can use at the piano to play Pop, Rock and Blues songs! No more wondering what rhythm to play. 
10 Pop & Rock Party Songs ($97 Value)
Beautiful Lead Sheet including : Wonderwall (Oasis) – Piano Man (Billie Joel) – Hallelujah (Leonard Cohen) – We are the champion (Queen) – Hey Jude (The Beatles) – Imagine (John Lennon) – Let it Be (The Beatles) – Don't Stop Believing (Journey) – Love Me Tender (Elvis Presley) – Have You Ever Seen the Rain (CCR)
6 Exercises to Transform Your Left Hand ($22 cad value)
Having a hard time making your left hand work? 
Get access to 6 great exercises to work on your lazy left hand. 
Rock Your Technique Live Workshop ($300 cad value)
Join me live for a technique deep dive workshop on December 13, 2023! 
The replay will be available.
If you're already a member of the academy, this special Black Friday offer is for you:
Refer a friend to the piano academy and they will get a 30$ CAD discount on their first subscription. As a thank you, you'll also receive a 30$ CAD credit in your account.
Once you've accumulated a rewards balance, you can use it as a credit on all products in the shop or for your renewal of a subscription to Online Rock Lessons.

Share your passion for music and take advantage of this unique opportunity!
It's a win-win!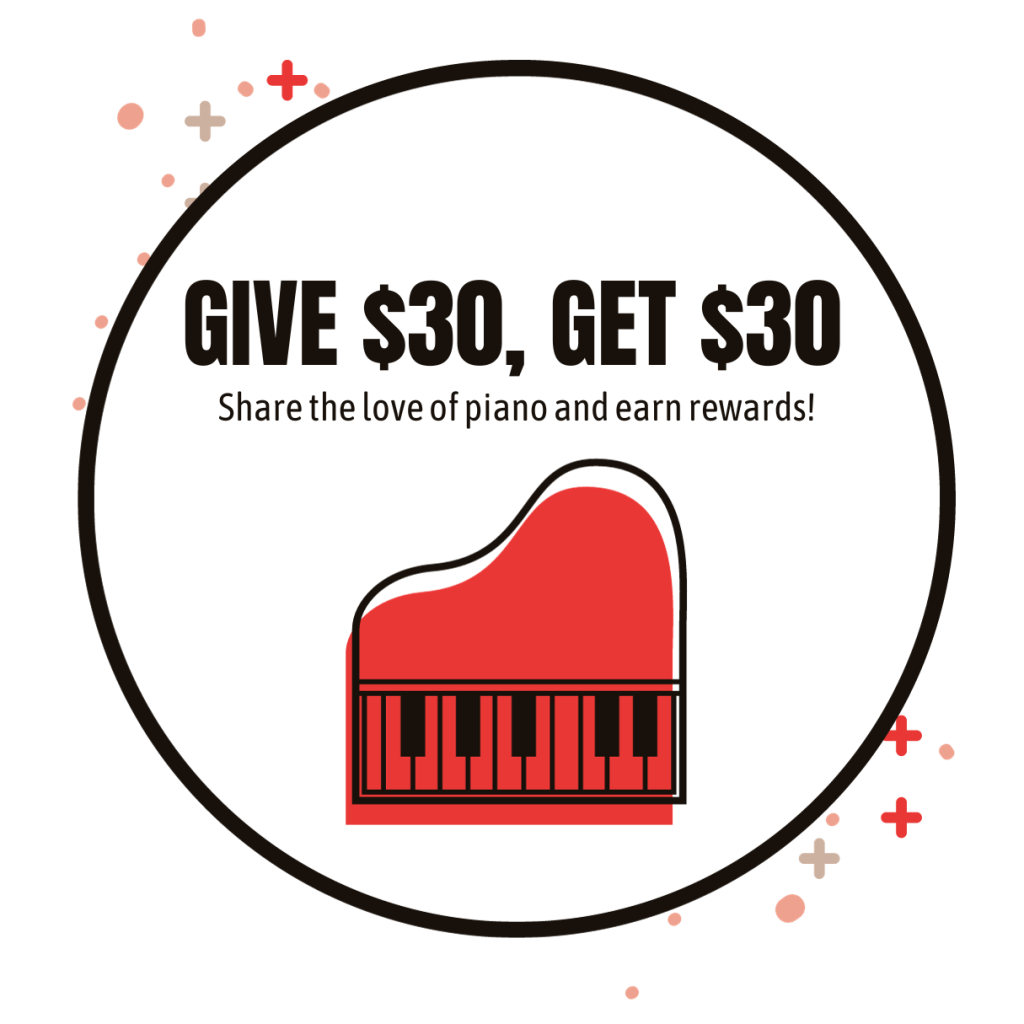 GET 20% OFF EVERY BOOK AND EBOOK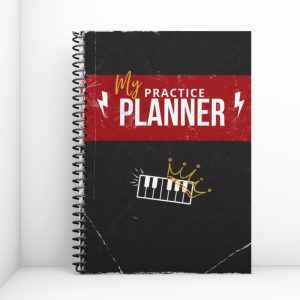 Paperback – English Version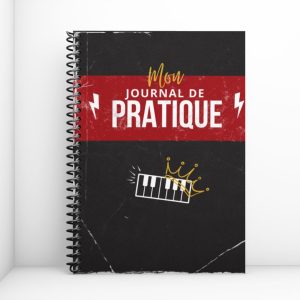 Paperback – French Version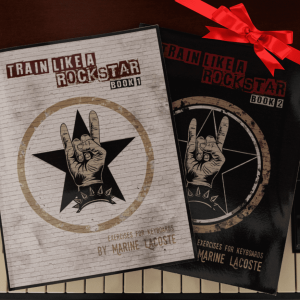 TRAIN LIKE A ROCKSTAR 1-2 BUNDLE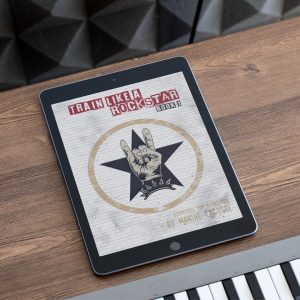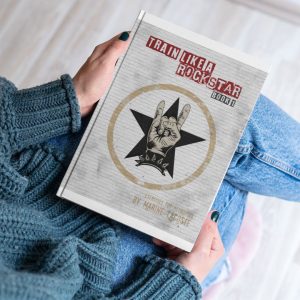 12 MAJOR SCALES/ARPEGGIOS - 1 OCT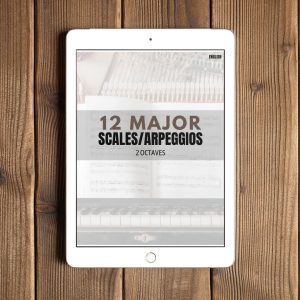 12 MAJOR SCALES/ARPEGGIOS - 2 OCT