The major scales are the foundation of music. Every song, chord, solo and melody are based on a scale. Learning them is a big part of the piano learning process and is a must to practice.
Practicing regularly your scale will teach you a better understanding of music theory and will improve your piano technique.
In this video, I'll teach you the first major scale every student need to learn: the C major scale.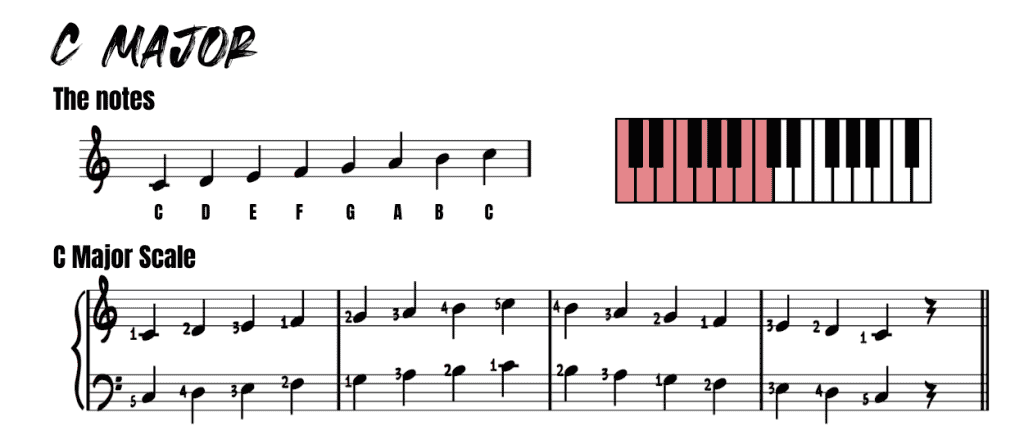 See you in the course!
Marine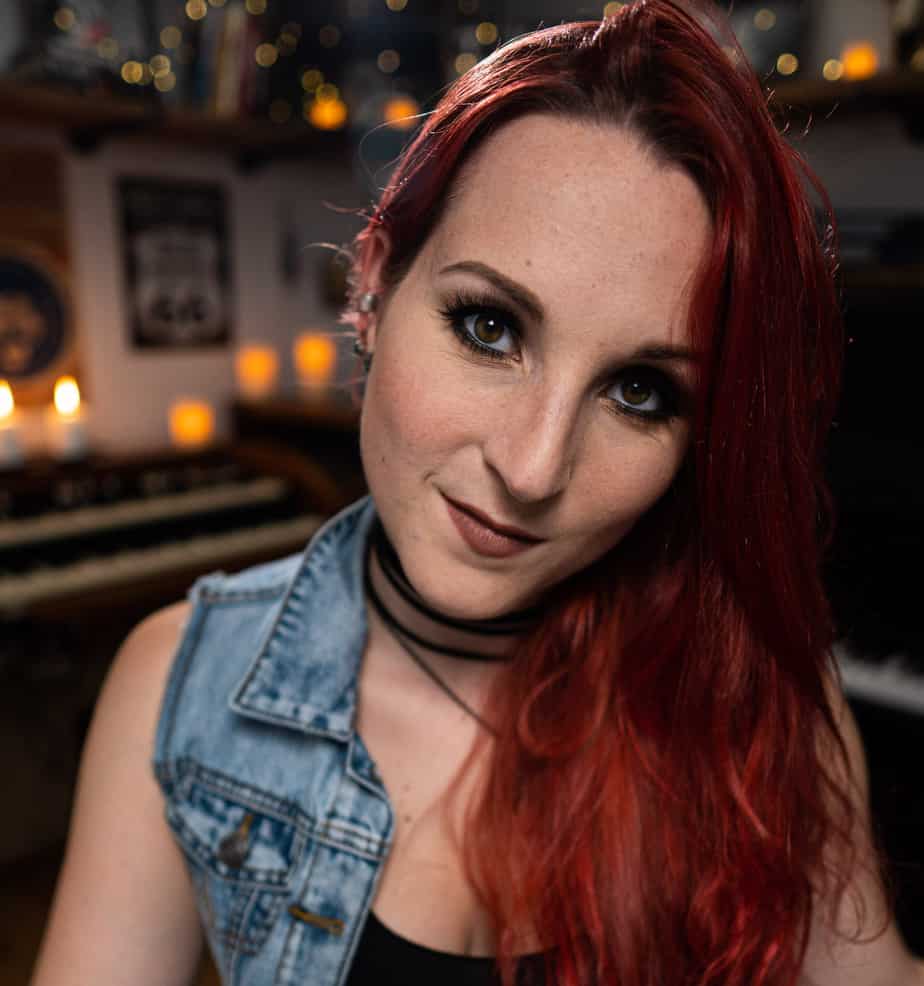 Founder of Online Rock Lessons, Marine is the keyboardist for Uncle Kracker, Corey Hart and Highway Hunters.
With over 20 years of experience in show business, Marine is launching the first Canadian Music School dedicated to rock and blues lovers.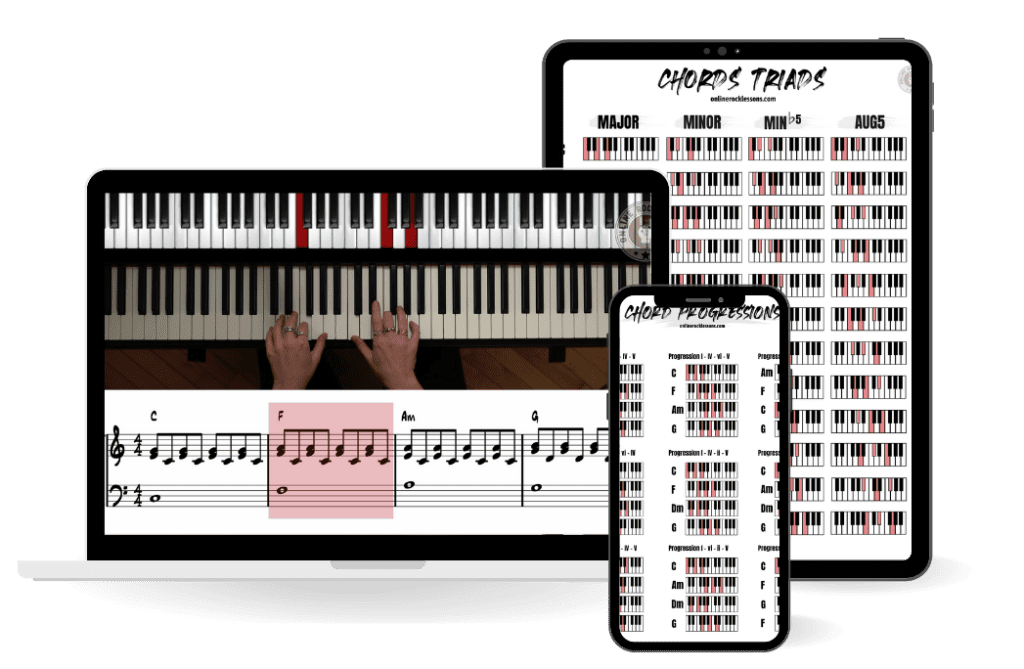 GET YOUR FREE ACCESS TO THE CHORDS MINI COURSE
Start learning chords on the piano!