5 TIPS TO BOOST YOUR PROGRESS
MARINE LACOSTE / ARTICLE / NOV 4, 2022
Do you feel like you're not progressing as fast as you think you would?
Today I want to talk to you about 5 tips to help you progress at the piano!
When we start learning piano, very often we see this huge mountain of information to learn. 
This is why it's important to fix small short term goals to always progress.

You can start with simple things just like:
Play the C major scale both hands

Naming the notes of the treble key

Play 3 chords with their chord inversions

Play the first like of your song both hands
Take time to write down these goals in a notebook to keep a follow-up of your progress. In a few months, you'll be able to see all the progress you've made!
You probably already heard that there's no secret in music, you have to practice and play to progress.
I always advise my students to start with a regular practice routine of 10-15 minutes for a minimum of 2 to 5 times a week. And slowly increase to practice 30 to 60 minutes 5 to 7 times a week.
Always keep a good balance between having fun and practicing to develop new skills.
Start slow and see what works best for you!
The busy schedule syndrome … I know that. The only way I will do something it's if it's booked in my calendar. 
The trick is to pick a moment that works for you, that you know you can sit at the piano and to write it down in your schedule. This way, you will already have set aside that time to practice and you will limit the excuses for not doing it.
4 => Keep a Calm Environment
Your work environment makes all the difference in the quality of your practices. Remember to install your piano in a quiet place, where you can ideally close the door if necessary. Put aside distractions like phones and ringtones to get yourself into a good practice mood.
5 => Pick a Song That You Love
The number one reason why we want to learn the piano is the desire to play the songs that we love. Well the good news is, you don't have to wait years before playing what you love. In fact, there are so many versions of the same song that you can start right away. Start by making a list of all the songs you dream of playing and do some research to find the right sheet music for your level! 
If you need help, don't hesitate to reply to this email. I'll be happy to help you out with your search. 
There you go with my 5 tips, I hope it will inspire you and give you some comfort. 
Don't forget that no matter what, learning piano needs to stay fun! 
Happy Practicing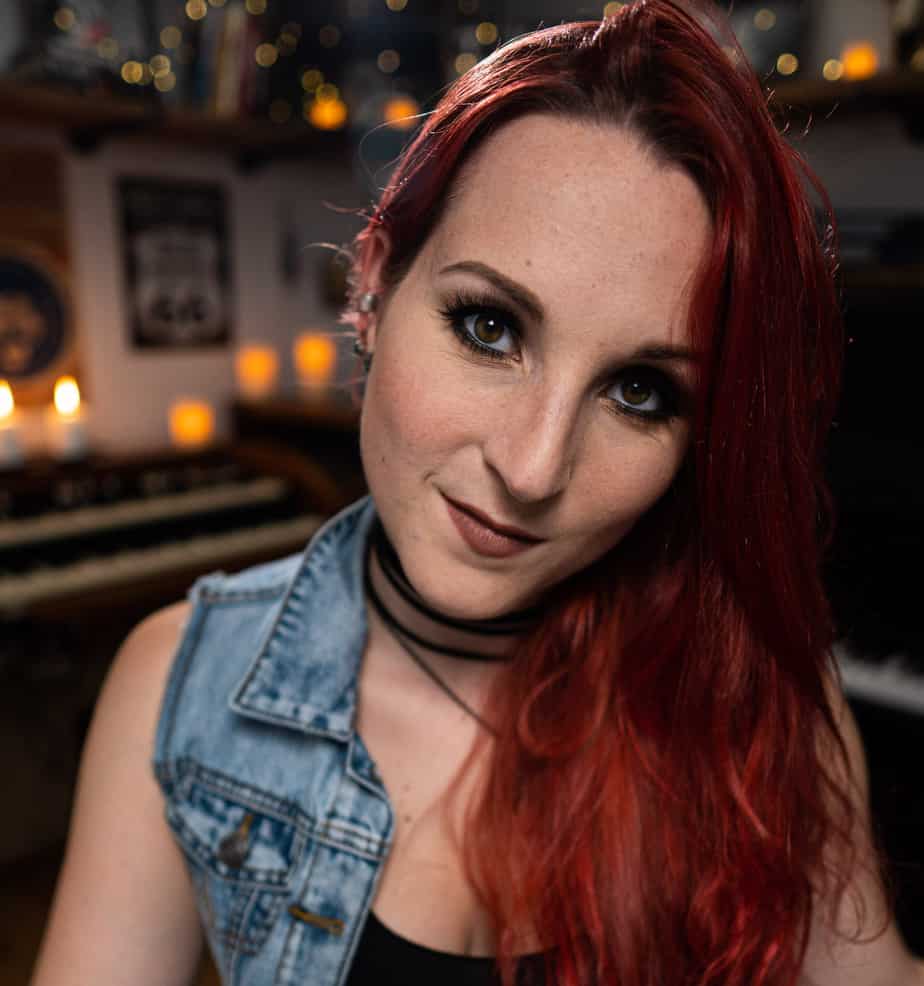 Founder of Online Rock Lessons, Marine is the keyboardist for Uncle Kracker, Corey Hart and Highway Hunters.
With over 20 years of experience in show business, Marine is launching the first Canadian Music School dedicated to rock and blues lovers.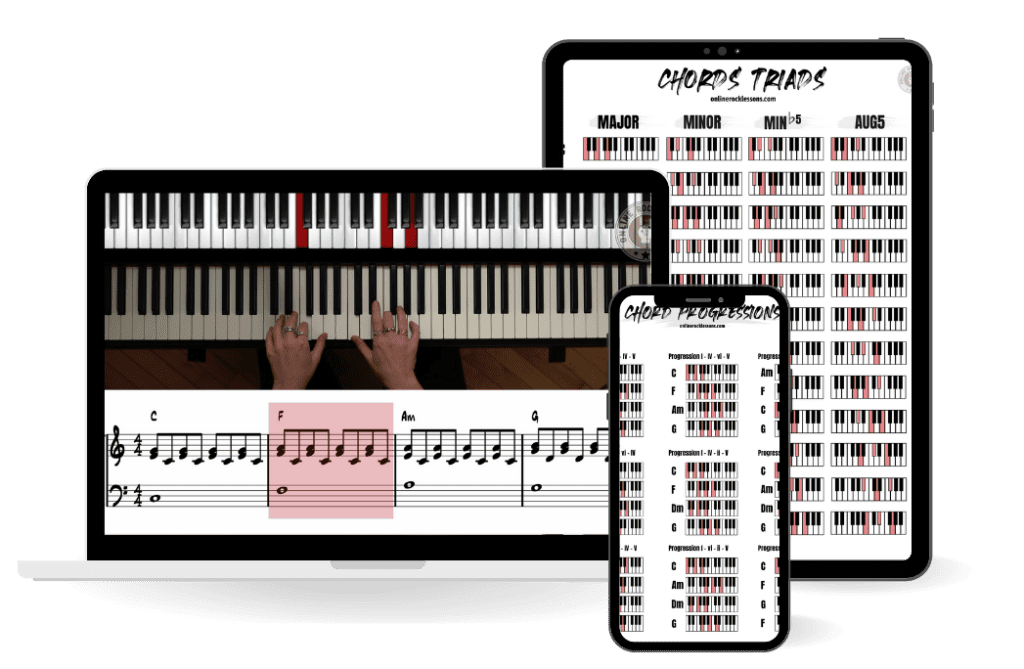 GET YOUR FREE ACCESS TO THE CHORDS COURSE
Start learning chords on the piano!