The quality of your technique defines every single part of your playing.  Enjoy 5 FREE technical exercises from the book Train Like a Rockstar Book1 to get you started on the right path. 
The perfect rock journey for any aspiring beginners.
DOWNLOAD 5 FREE EXERCISES
Enter your email to get your FREE ebook sample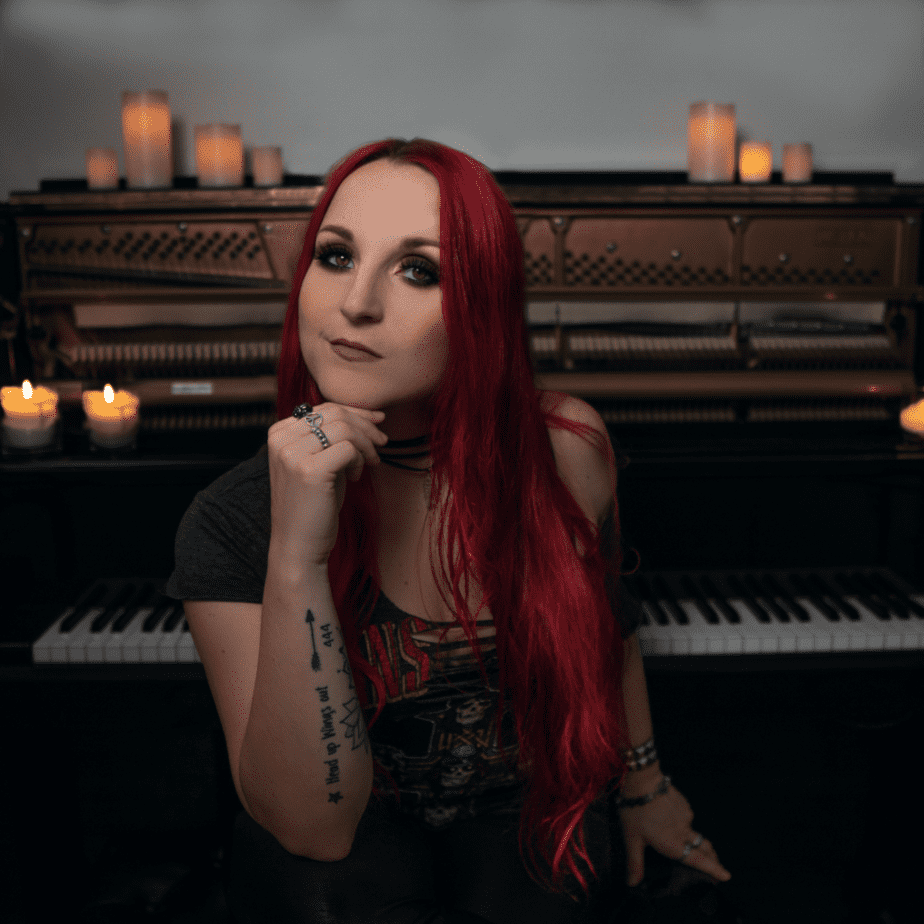 Founder of Online Rock Lessons, Marine Lacoste is the keyboard player for Corey Hart, Uncle Kracker and Highway Hunters. With over 20 years of experience in the show business, Marine is proud to present the first Canadian Music School dedicated for rock and blues keyboard lovers.