HOW TO ADD CHORDS TO A MELODY + Q&A (REPLAY)
START PLAYING YOUR FAVORITE SONGS NOW!
See What's Included In Your Membership :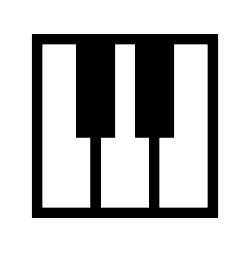 Scales, chords and exercises have never been so inspiring. Learn to play and use all these tools in a new musical way.

Get access to songs video break downs with tempo variation, grooves and comping, solo transcriptions and music sheets.

Get access  to the only piano journey for rock  lovers. Walk through the path of the greatest players of all time with over 45 step-by-step video courses.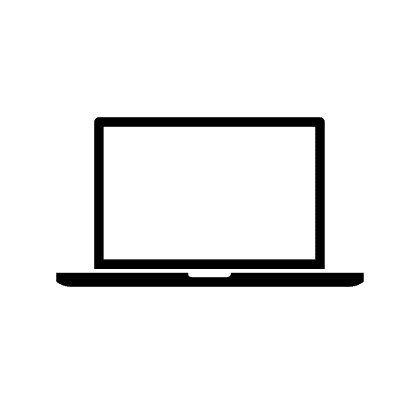 With our monthly Q&A and Technique Hour you'll learn directly from the pros. Ask questions and get new practice tips every week. 

LEARN FROM REAL ROCKSTARS
Get access to real life masters who have seen it all. Enjoy pro tips and masterclasses to transform your playing.

Get access to a forum included at with the membership to share your progress with other musicians. 

Loop and slow down the songs and backing tracks to get better results in your practice.

Every masterclass comes with a workbook and all the sheet music you need to learn every detail of the course.

Get access to a 24/7 support with our integrated messaging system.
START LEARNING YOUR FAVORITE SONGS TODAY!