PRIVATE PIANO/KEYS LESSONS - 3 x 60 min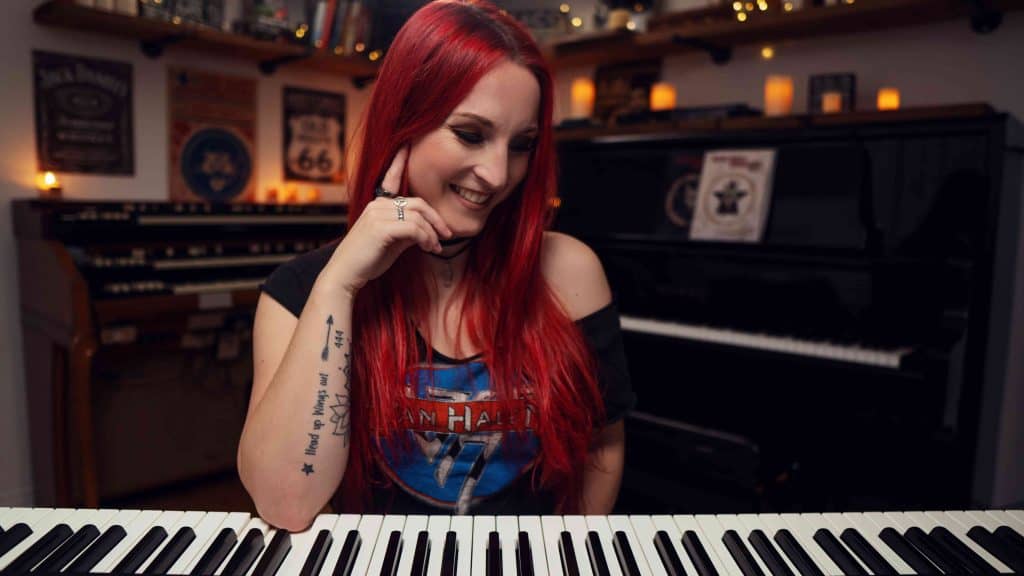 Take your piano playing to the next level with a private piano/keys lesson adapted to your needs.  
This is a 3 x one hour private piano lesson with Marine, via video (Zoom/facetime etc). Once your purchase is complete, we'll reach out to you via email within 24hrs, and find a suitable time to schedule your lesson with your teacher.
If you're interested in saving some money i'm offering different course bundle options: