5 Iconic Rock Album for Any Organ Player!
MARINE LACOSTE / ARTICLES / FEB 01, 2022
Rock'n'roll may be represented by the electric guitar, but it became richly coloured by the unique sound of the Hammond Organ as the music grew into the 1960s.
The Hammond B-3 (as well as C-3 and M-3 models) and the iconic Leslie Speaker cabinet completely transformed the rock era.

If you're looking into playing rock Hammond Organ, or if you already do, you MUST know and listen to these rock masters. 

Click on the album to listen now!
Machine Head by Deep Purple
This album is one of a kind! With the songs "Highway Star", "Smoke on the water" et "Lazy", the distored organ will blow your mind!
Machine Head is the sixth studio album released by the English rock band Deep Purple and was recorded in December 1971 at Montreux, Switzerland.
Boston is the first studio album by the American rock band Boston. It was produced by Tom Scholz and John Boylan. The album was released on August 25, 1976, and recorded in the United States by Epic Records.
With songs like "Smokin" et "Foreplay/Long Time", this album is iconic for any rock organ lovers. 
Lee Micheals by Lee Micheals
With amazing organ songs like "Stormy Monday", this album is a must for any organ player.

Lee Micheals is the third album by Lee Micheals and was released in 1969. The album was recorded live in the studio with only Micheals playing the organ and bass pedals and Barry "Frosty" Smith on drums.
I could go on for days, there is so many great rock album!
What's your top organ albums? Leave a comment!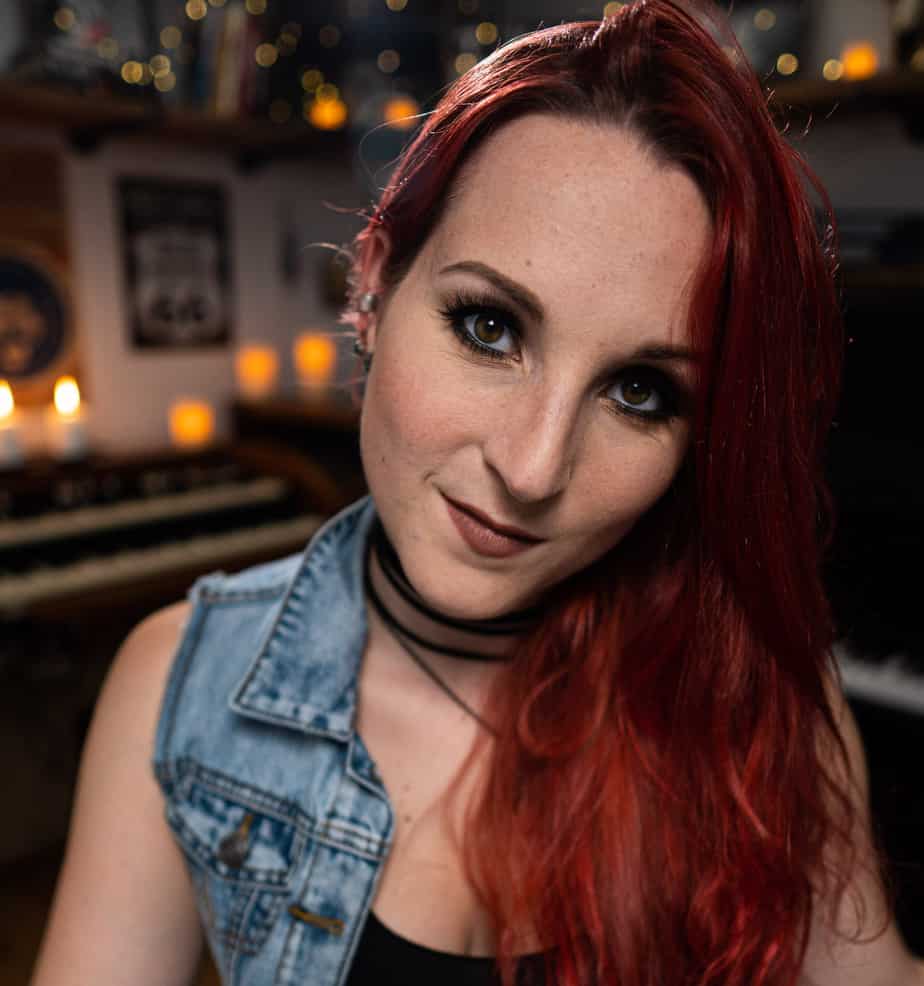 Fondatrice de Online Rock Lessons, Marine est claviériste pour Uncle Kracker, Corey Hart et Highway Hunters.
Avec plus de 20 ans d'expérience dans le show business, Marine lance la première école de piano en ligne Canadienne dédiée aux amoureux du rock et du blues.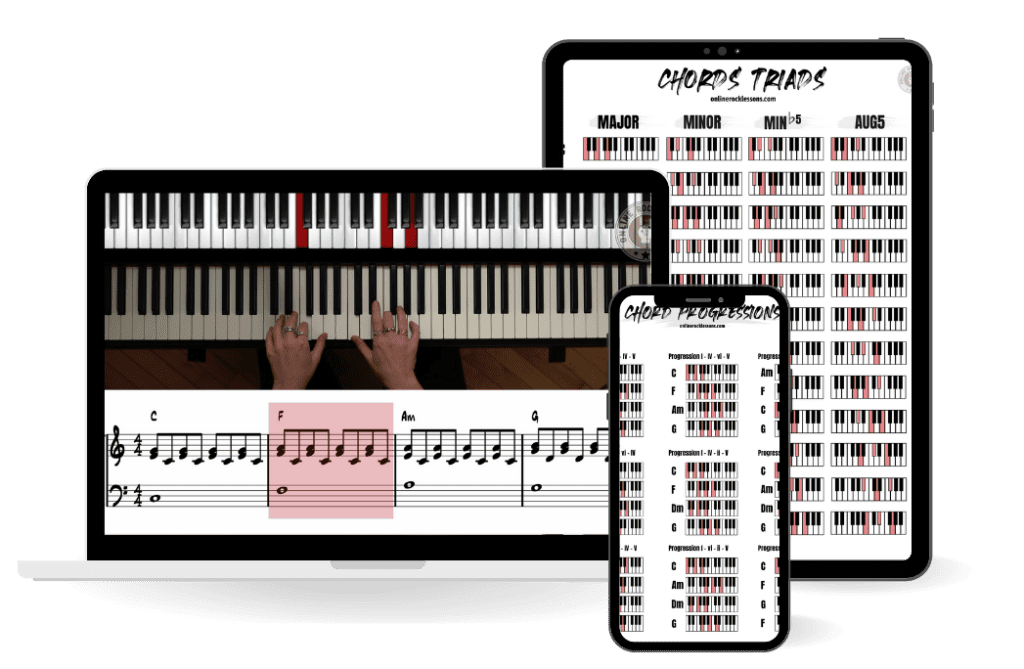 OBTIENS TON ACCÈS GRATUIT POUR LE MINI COURS MAINTENANT!
Commence à apprendre les accords au piano!